MY ITINERARY (

0

)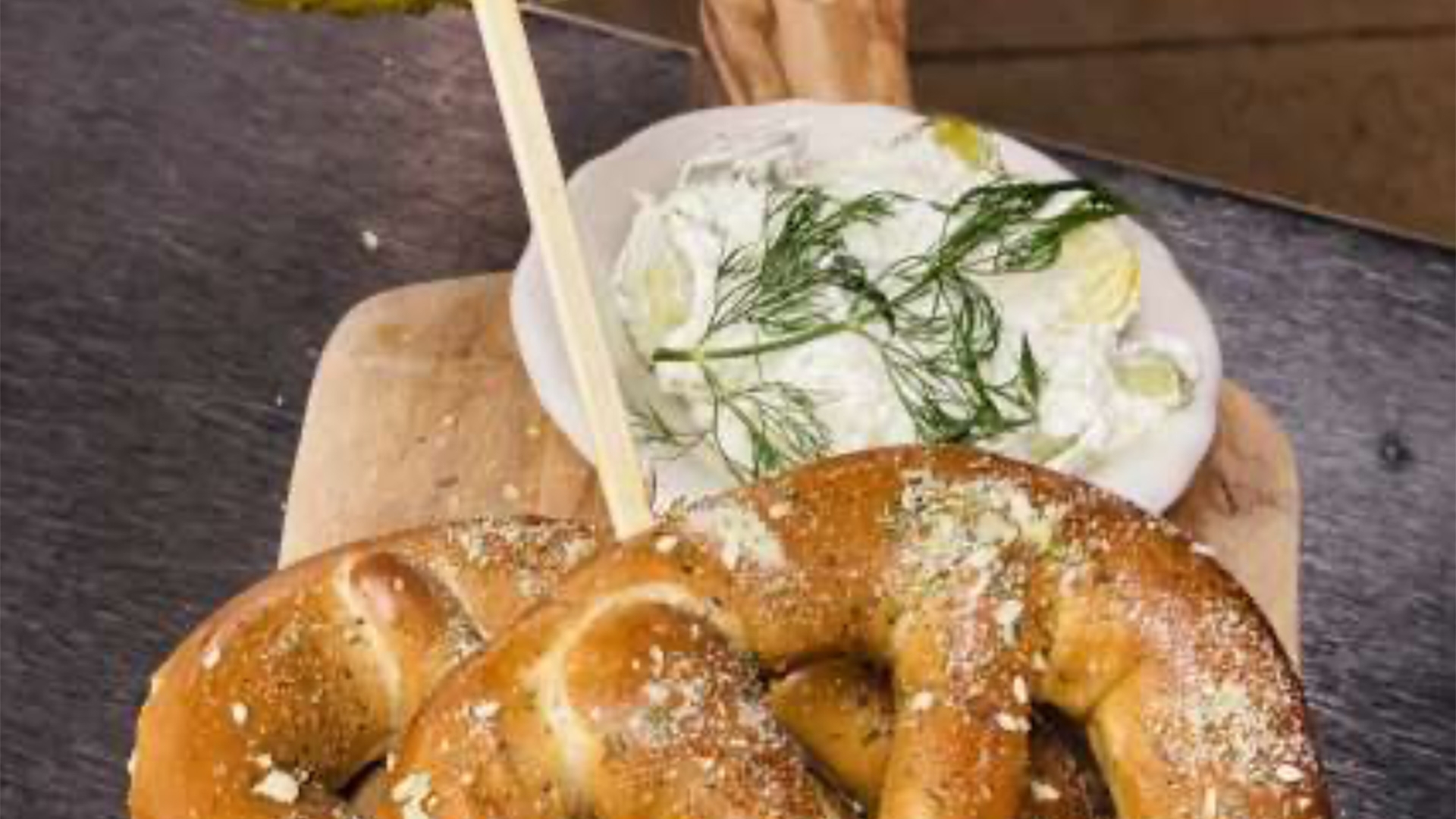 Get a taste of Hope Breakfast Bar while at home.
Pickle Dip
Recipe provided by Chef Brian Ingram of Hope Breakfast Bar
I N G R E D I E N T S:
1 cup pickles diced or chopped small
2 cup cream cheese (whipped)
1/2 cup green onion
1 TBSP dill dry
2 TBSP dry ranch dip
2 TBSP fresh jalapeno chopped
P R E P A R A T I O N:
Place all ingredients in a mixer and whip until light and creamy.
Serve with hot pretzels, fresh bread or vegetables.
Tip: Use fresh dill if available 1/4 cup.
Lightly butter toast or pretzel and sprinkle with dry ranch mix.
---
Hope Breakfast Bar is currently open for curbside pick up as well as a community kitchen only, serving up free meals to those in need. If you know of a family in need or are a family in need, please schedule a pick-up time for a free meal. Donations will fund Hope Breakfast Bar's work in feeding families in need during the pandemic. Gift cards and shirts are available to purchase online as well.
---
Suggested Content
You May Also Like