MY ITINERARY (

0

)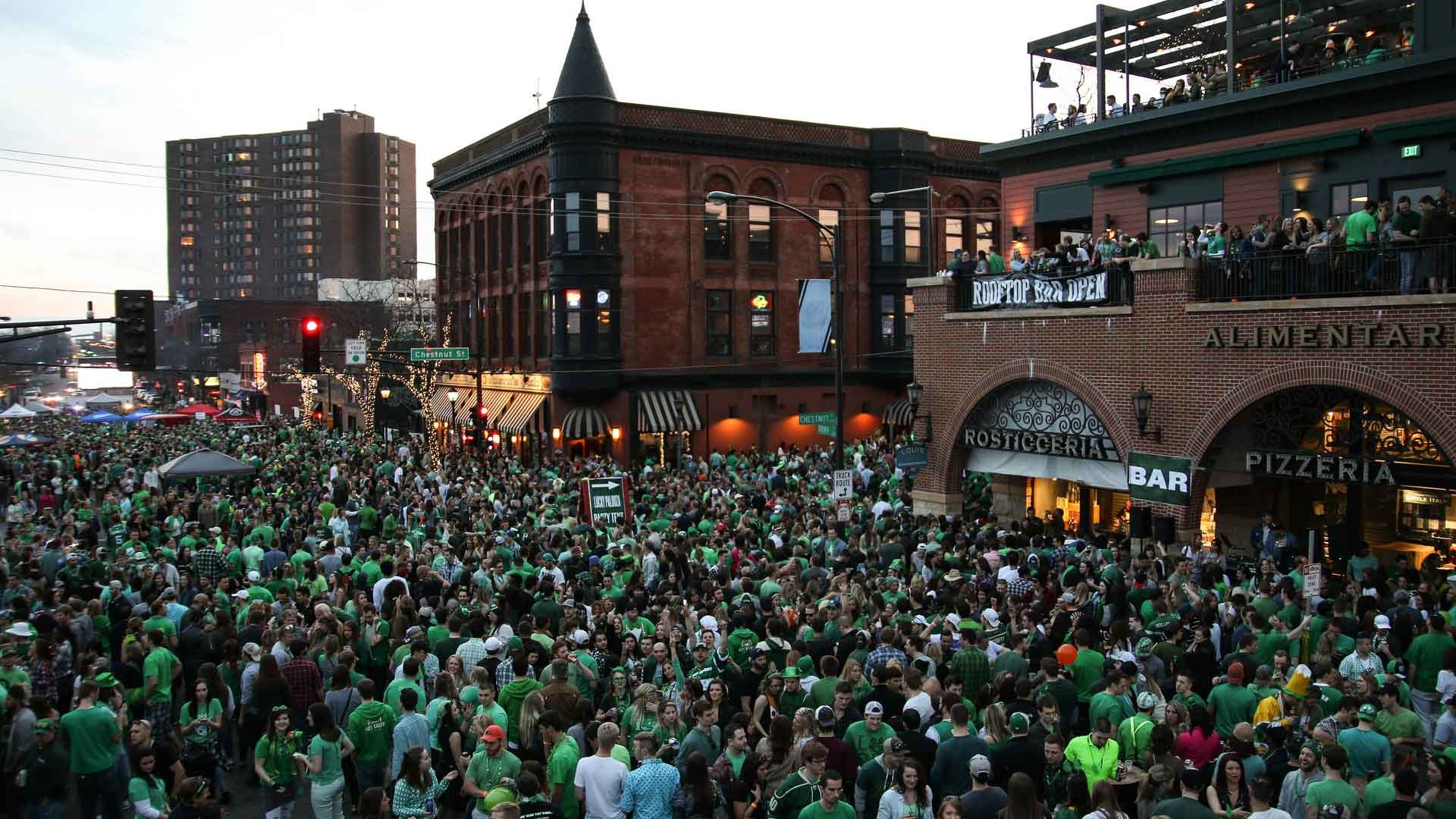 Flugtag Street Party 2019
Flugtag Street Party takes over West 7th on September 7, 2019
Flugtag Street Party
A high-flying, big-splashing event on the Mississippi requires an EPIC street party. Make your way to West 7th Street during and after the event for the Flugtag Street Party hosted by Visit Saint Paul!
On Saturday, September 7, Flugtag Street Party hosted by Visit Saint Paul is your during and after the event headquarters. Located on West 7th Street between Walnut Street and Kellogg Boulevard, the party will be rocking from 2-11 p.m. with live music from Chris Hawkey, food, drinks and more awesome entertainment. Come early and pre-party for the Thomas Rhett concert at the Xcel Energy Center.
2019 Highlights
The street party starts at 2 p.m. and goes until 11 p.m. The party then moves into bars until bar close.
Live music on the Running Aces Main Stage, including Chris Hawkey, Hillbilly Inc., and City of the Weak. See below for full schedule.
Parking lot parties at Burger Moe's and Patrick McGovern's.
Between live music at Burger Moe's and DJs outside McGovern's and Cossetta's, West 7th will be rockin' all day and night.
Hop the Top the Tater Shuttle from Harriet Island to West 7th Street! 10 school buses will operate on a loop from 3-6 p.m.
Test your own extreme sports skills on El Toro Loco—the street party's very own mechanical bull.
Don't miss the Ride MN Activation with high flying stunts and jumps in the middle of West 7th and Chestnut Street.
Thomas Rhett's Very Hot Summer Tour hits the stage inside Xcel Energy Center at 7 p.m. with special guests Dustin Lynch, Russell Dickerson and Rhett Akins.
Make a night of it and check into a room close to the action at the Hampton Inn and Suites Downtown or Holiday Inn Downtown.
In addition to RIDE MN, check out activations from Xcel Energy Inc., Jack Link's, Top the Tater, Soapy Joe's, Domino's and Jimmy John's
Running Aces Main Stage Concert Lineup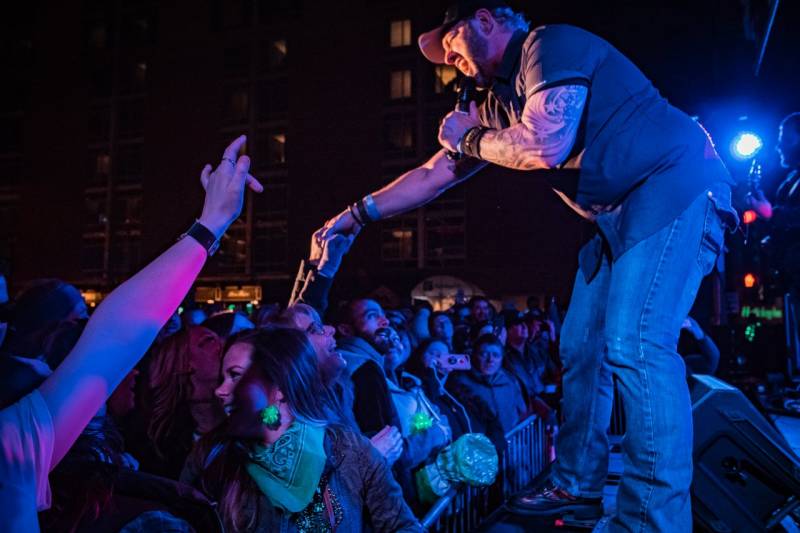 2-4 p.m.: City of the Weak
4-6 p.m.: Hillibilly Inc.
7-9 p.m.: Chris Hawkey
9-11 p.m.: DJ Mark Haugen
Click the map below to see it larger in a new window.

Participating bars and restaurants include:
Sponsors of Flugtag Street Party
---
You May Also Like
SocialStream