MY ITINERARY (

0

)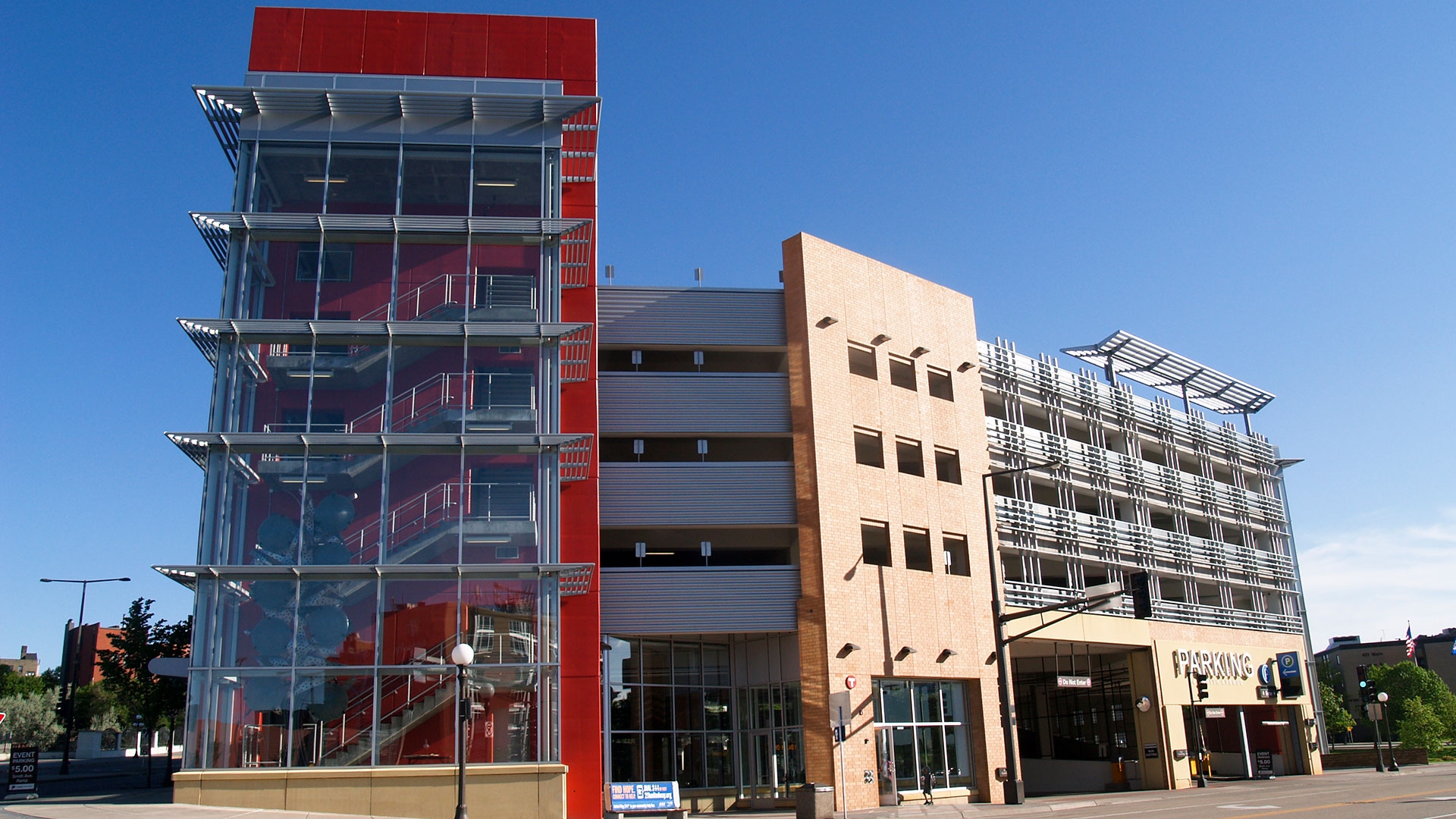 Parking is Plentiful Around Xcel Energy Center
Shuttles & Parking
Getting to the game has never been easier with shuttles from area restaurants and convenient parking surrounding Xcel Energy Center!
The following bars & restaurants will be running shuttles to and from the NCHC Frozen Faceofft:
Bennett's Chop & Rail House: Bennett's will be providing round trip shuttles an hour prior to each game and pick up after each game. Late night 2 for 2's happy hour after each game with a fish fry on Friday and prime rib on Saturday.
Shamrocks: Buses will be available from Shamrocks to the games. Tents will also be up with music all weekend.

There are numerous ramps and surface lots to park in for the tournament. For a full listing of options go here.
Friday, Jan 21, 2022
Windy in the afternoon.

High:

26°

low:

-10°

Chance of Rain

15%

Wind:

S at 12 MPH

Foggy overnight.

High:

27°

low:

5°

Chance of Rain

14%

Wind:

W at 9 MPH

Foggy in the evening and overnight.

High:

19°

low:

-5°

Chance of Rain

19%

Wind:

S at 5 MPH

Foggy in the morning.

High:

22°

low:

4°

Chance of Rain

30%

Wind:

at 9 MPH

Partly cloudy throughout the day.

High:

8°

low:

-12°

Chance of Rain

0%

Wind:

NW at 7 MPH

Clear throughout the day.

High:

13°

low:

-21°

Chance of Rain

1%

Wind:

S at 7 MPH

Foggy in the evening and overnight.

High:

26°

low:

12°

Chance of Rain

8%

Wind:

W at 8 MPH

Mostly cloudy throughout the day.

High:

24°

low:

9°

Chance of Rain

6%

Wind:

NW at 5 MPH