MY ITINERARY (

0

)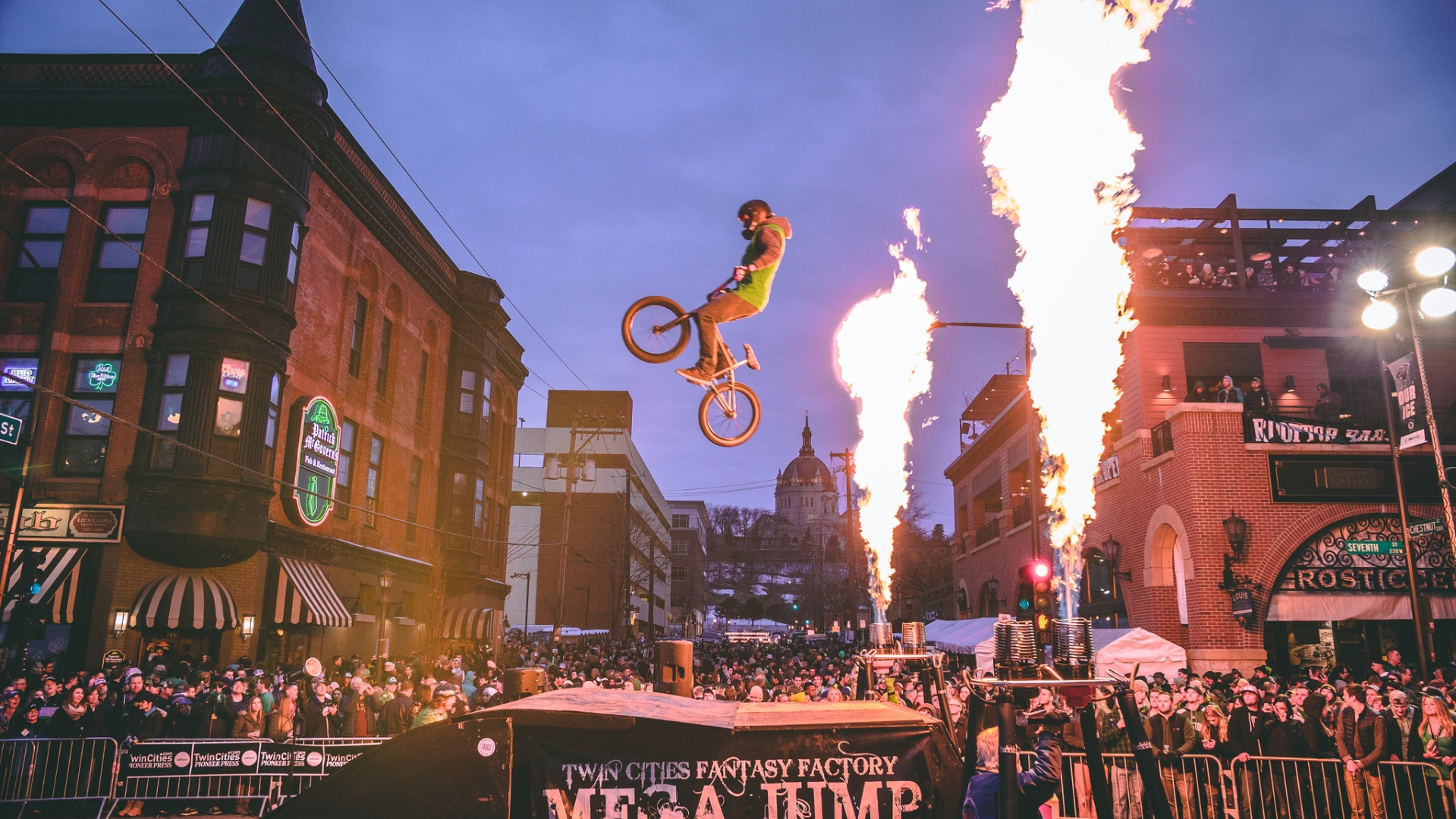 Hocktoberfest - Sat., Oct. 6
Check out the crazy stunts with fire from Ride MN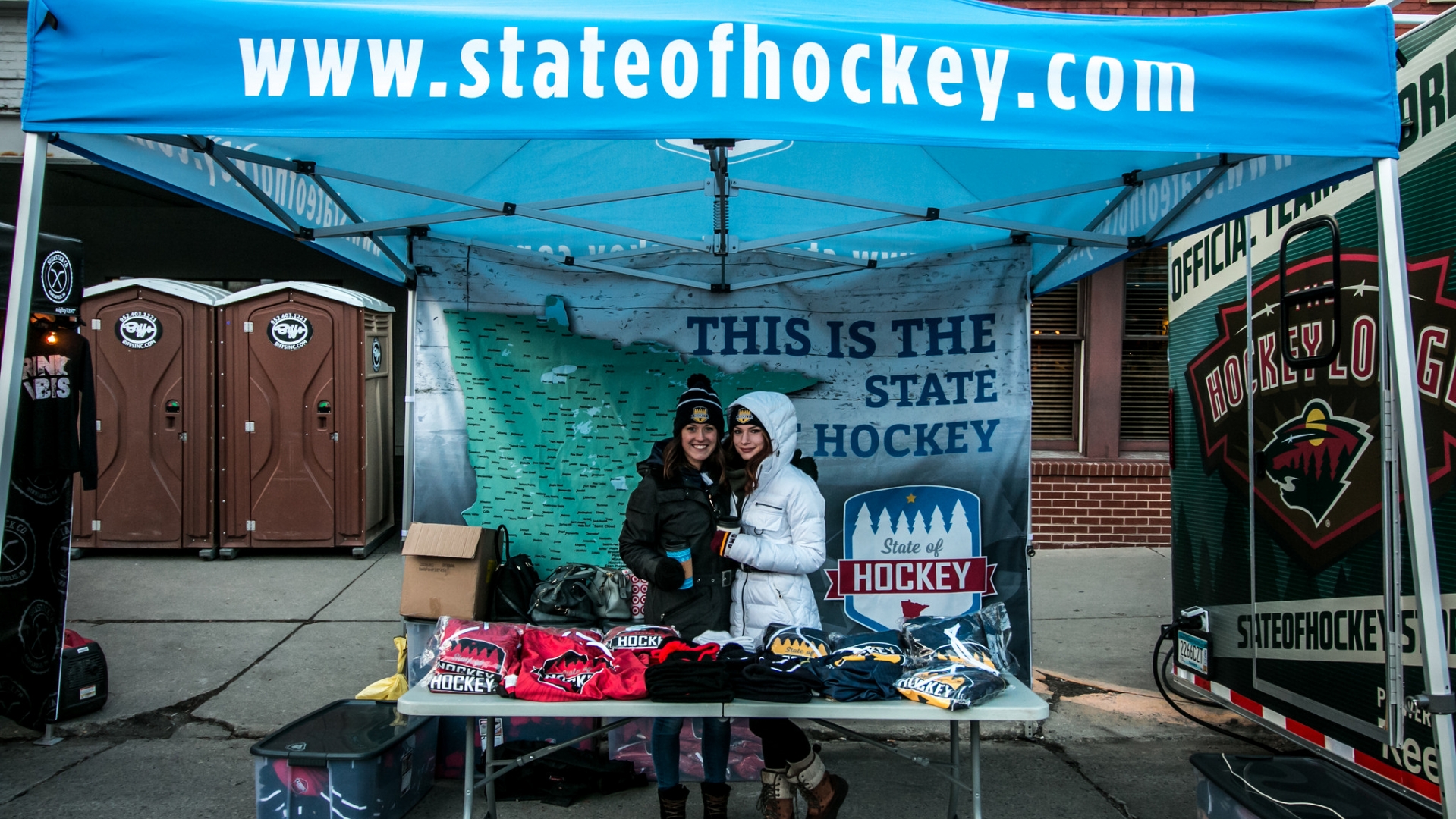 Hocktoberfest on West 7th
Check out the hockey vendors at the Interactive Hockey Zone!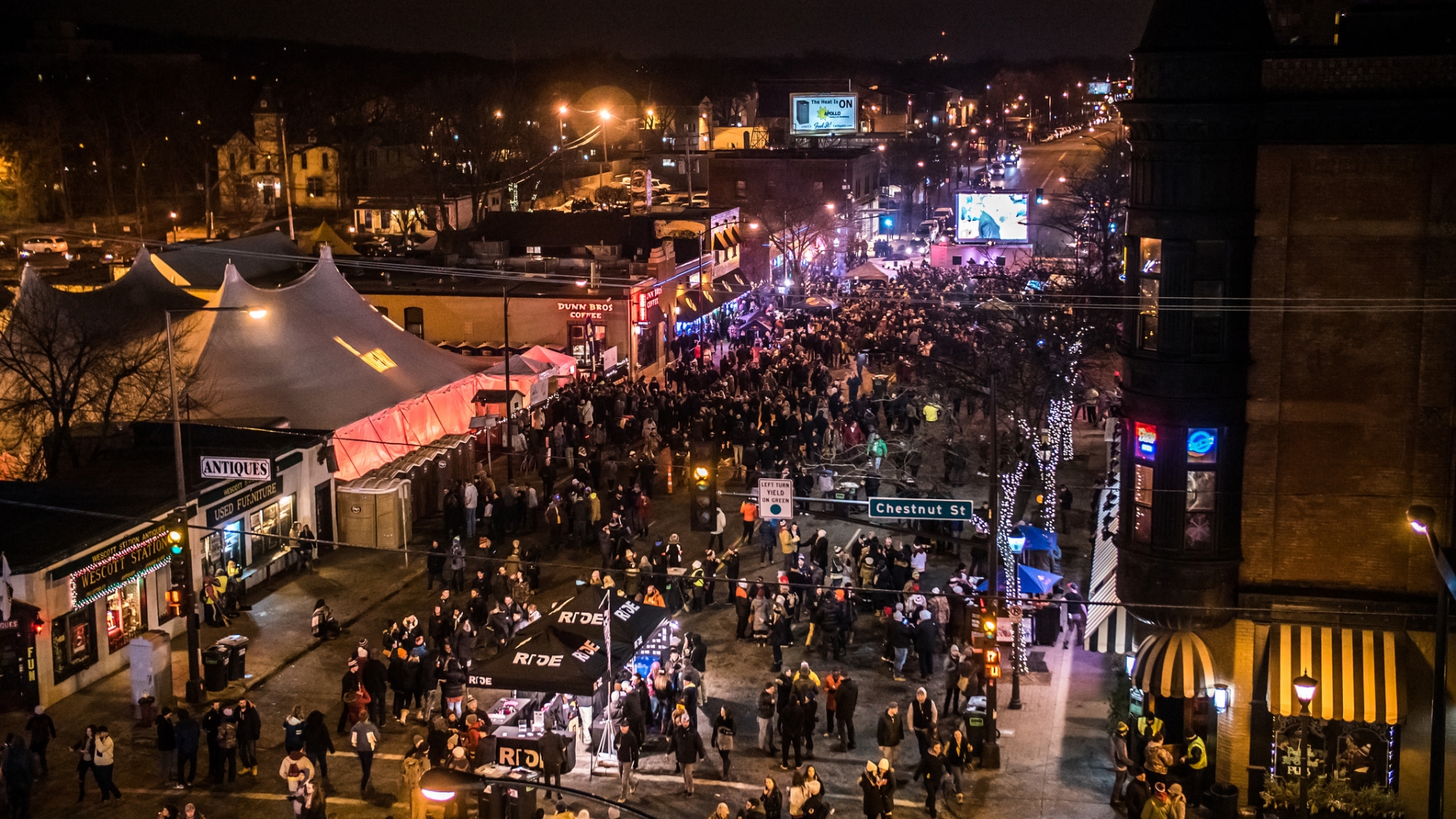 Hocktoberfest on West 7th
Party in the street and watch the game on two Jumbotrons!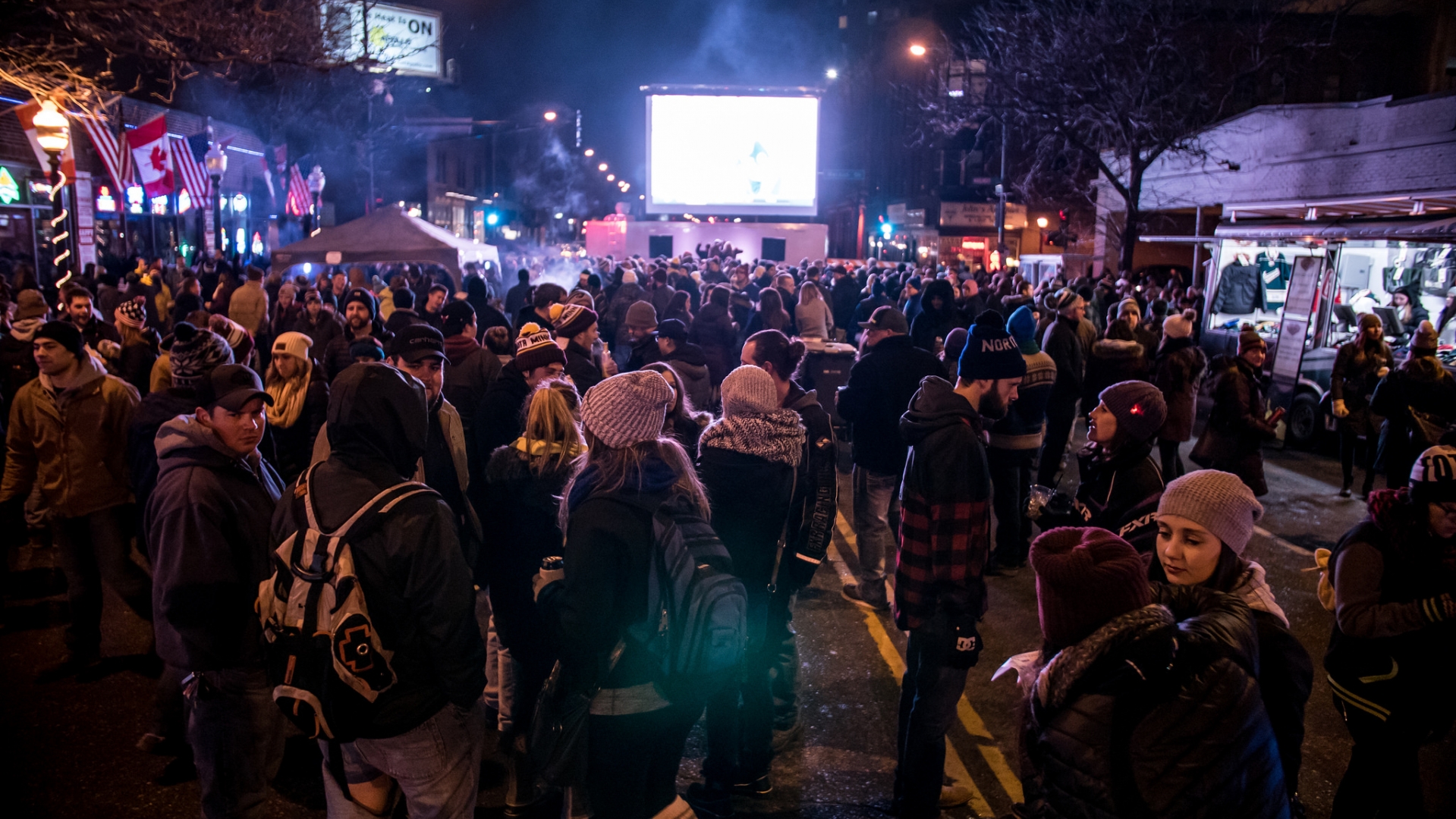 Hocktoberfest on West 7th
Watch the game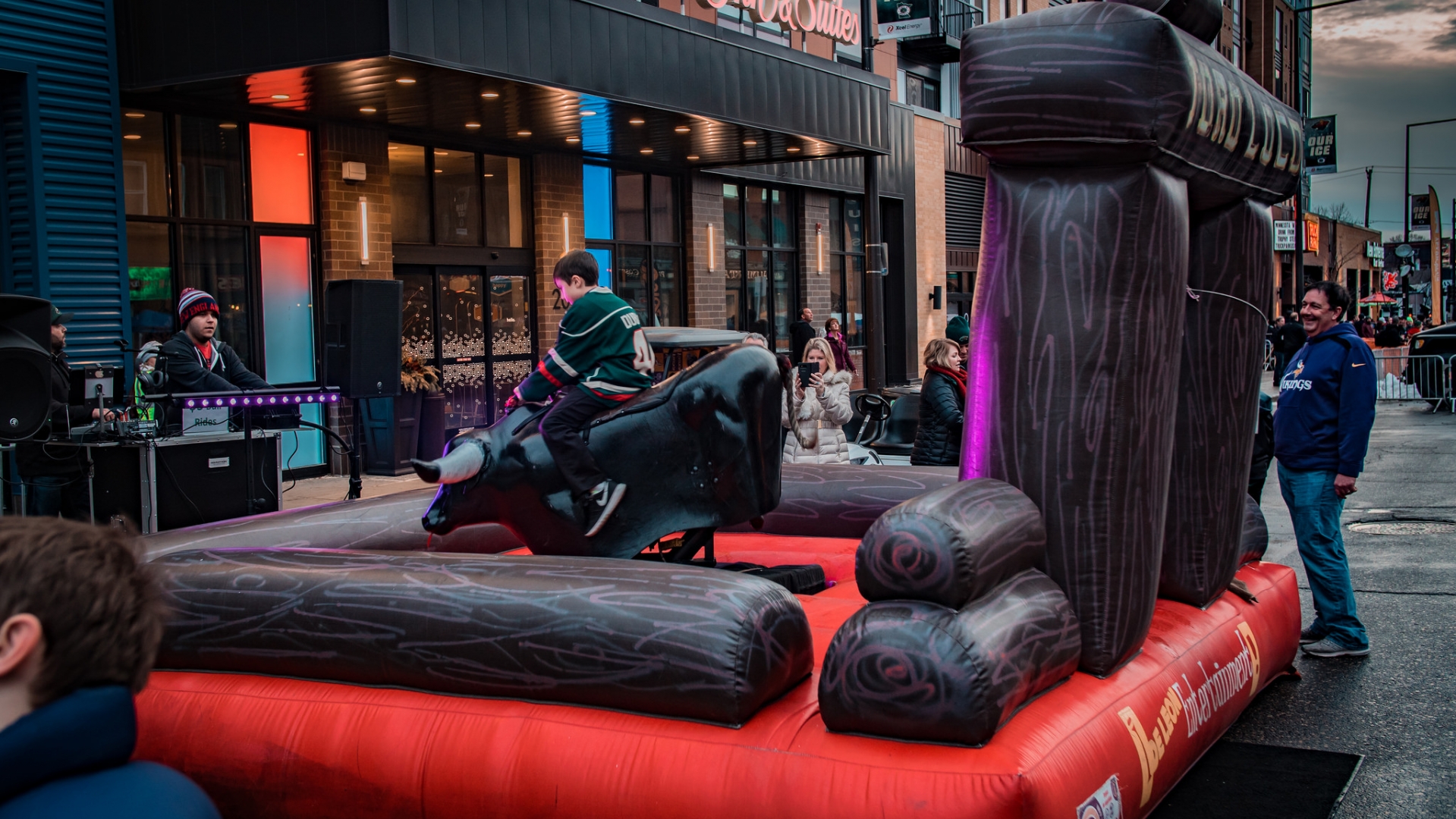 Hocktoberfest on West 7th
Test your skills on the wild and crazy mechanical bull
HocktoberFest on West 7th
Celebrate the Minnesota Wild home opener on Oct. 6 in Oktoberfest style with a fun-filled street party on West 7th. Watch the game outside on two jumbotrons while enjoying outdoor music, food, drinks, Ride MN extreme bike activation and more.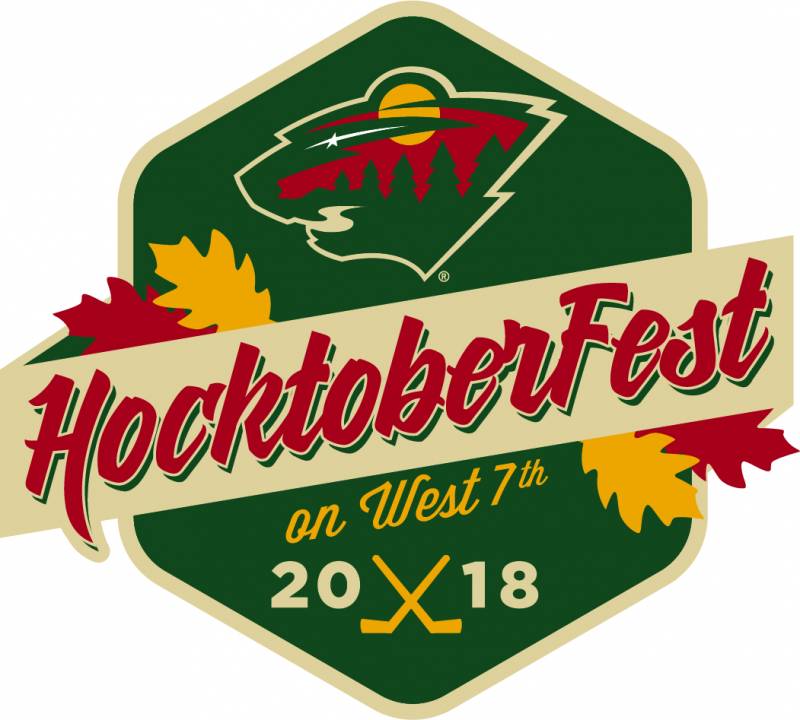 Grab your friends and family and get on down to HocktoberFest on West 7th—the first-ever Minnesota Wild home opener street party. The fun starts at 2 p.m. on October 6 and carries through until 11 p.m. The street will be packed from Walnut to Kellogg with all kinds of fun and exciting things to do. Enjoy this outdoor viewing party on two jumbotron screens, along with hot food and cold beverages as you soak up the sun in early October. The Wild battle the Vegas Golden Knights, fresh off their inaugural season run to the Stanley Cup Final, in this early season showdown. This event is FREE and open to the public!
Enjoy an awesome afternoon of fun and excitement:
Test your skills in the Interactive Hockey Zone presented by Sniper's Edge with sauce toss, target shooting and other interactive games as well as hockey-themed vendors
Get your face painting and take a photo with Nordy in the Interactive Hockey Zone
Watch the high-flying stunts of Ride MN and their #MegaJump at 4 p.m., 6 p.m. and during first intermission
Get the latest Wild swag from their Hockey Lodge trailer including an exclusive HocktoberFest Beer Stein.
Snag a few "Split the Pot" Raffle tickets, sold from 2:30 p.m. to 4:30 p.m. at HocktoberFest (expect a huge payout)
Get your photo taken at the KFAN booth and you could win a Game Day Experience
Enjoy hot food in the street from Zamboni's, Burger Moe's and Tom Reid's, and cold beverages from outdoor bars throughout the two-block street party
Enter for a chance to win a Wild Prize Pack, including two tickets to the night's game against Vegas
Enjoy German Beer Hall games, music and traditions throughout the party
Test your skills on the Wild mechanical bull
Get to and from the event easily with the Official Lyft Drop Off Zone (See Lyft codes below for deal)
Last but certainly not least—watch the Wild take on Vegas on two Jumbotrons in the street
Ride to HocktoberFest with LYFT:
Current User Code: "HOCKTOBERFEST" for $3 off two rides, Valid from 10/6 at 8 a.m. to 10/7 at 3 a.m.
New User Code - "HFNEW" - $5 off two rides, good for 7 days once the code is entered
ROAD CLOSURES: West 7th will be closed from Walnut to Kellogg Blvd from noon until midnight. Click here for suggested reroutes.

PARKING: Parking is available at many ramps and surface lots around the area. Click here to see the highlighted parking areas.

Participating bars and restaurants include:
The Liffey: Enjoy this Irish themed bar and their beautiful terrace for outdoor dining

Eagle Street Grille: The closest bar to the X includes a beautiful back patio, several indoor bars and lots of action out front

Zamboni's Pizza: Enjoy beers from their outdoor bar and pizza by the slice served on the street

Cossetta's: Outdoor bars will keep the drinks flowing and pizza by the slice will be available inside

Louis: Enjoy a fine dining experience and great views of HocktoberFest from the upstairs rooftop patio (reservations highly recommended)

New Bohemia: Enjoy Oktoberfest themed fun at this beer and brat establishment

Seventh Street Truck Park: It's always fun at the Truck Park! Enjoy different food options and some throwback beverage options while you enjoy the crazy decor of this unique venue

McGovern's: Enjoy two floors of party action along with ample seating on their expansive patio

Jimmy John's: Jimmy John's will be open serving its full menu inside

Burger Moe's: Enjoy Burger Moe's street bar, food on the street (and in the restaurant, of course) and live music in the Burger Moe's parking lot

The Downtowner: Enjoy a fine dining menu at Downtowner Woodfire Grille (reservations highly recommended)

Tom Reid's: Party at the hockey-centric sports bar with outdoor bars and DJ and back patio area (regular menu served inside)
Sponsors of HocktoberFest on West 7th
---
Interactive Hockey Zone presented by Snipers Edge & Hockey Fan Central
---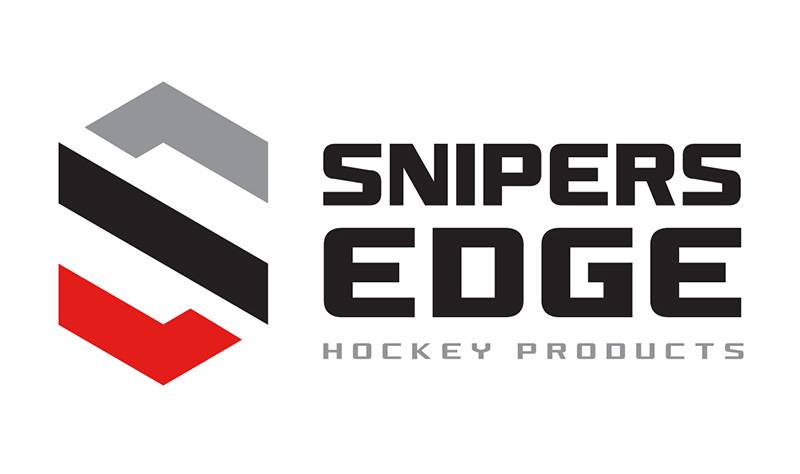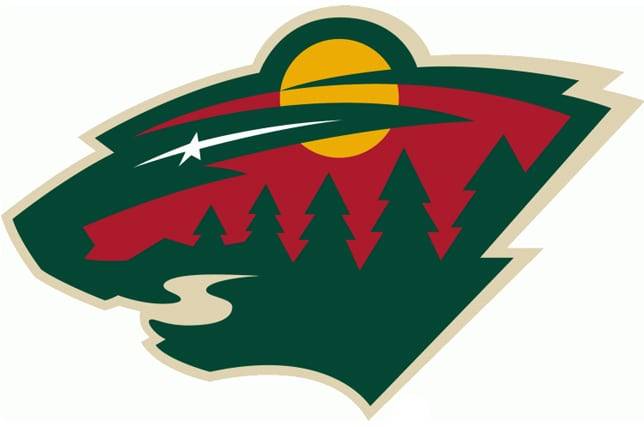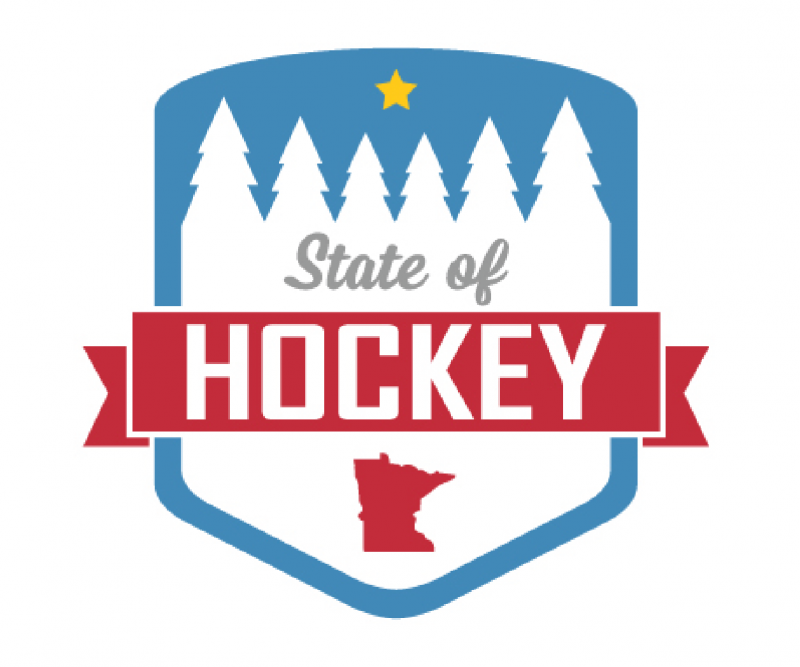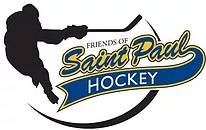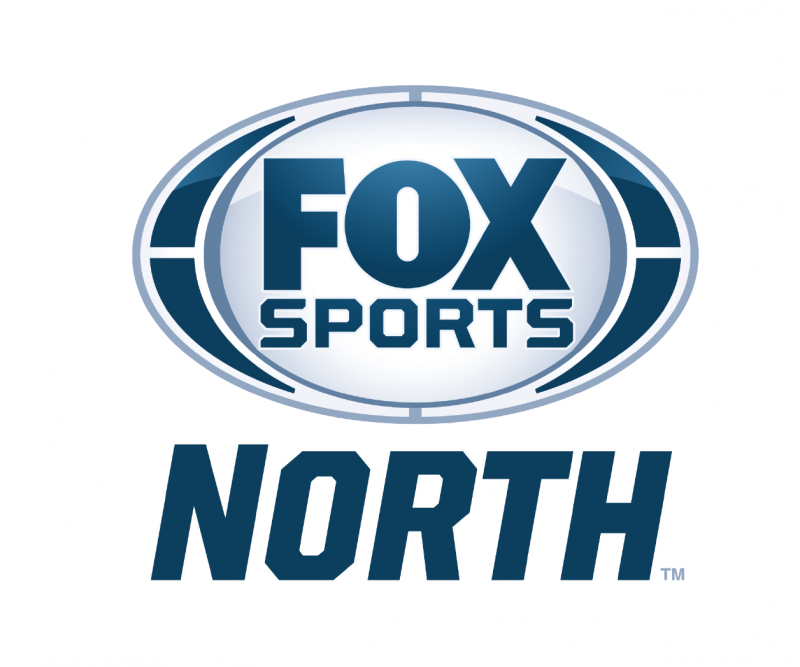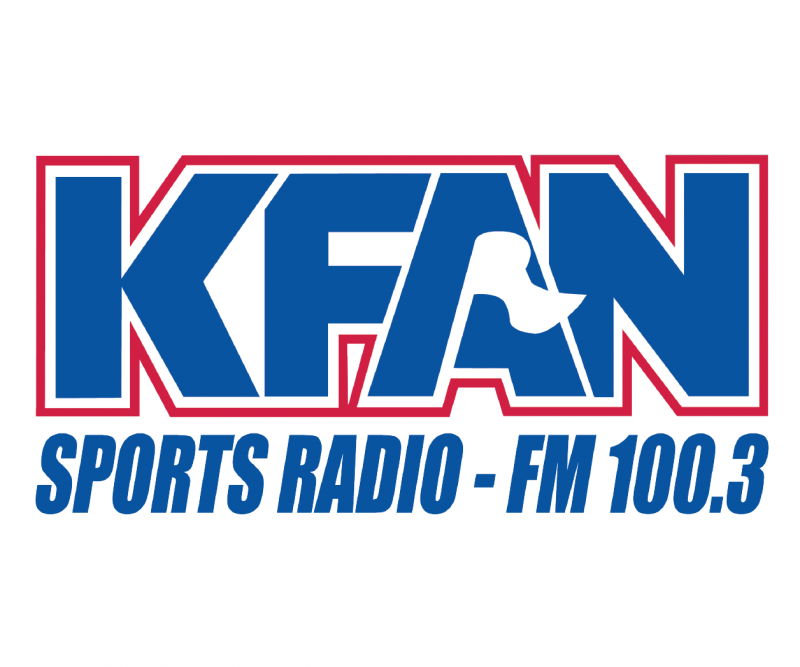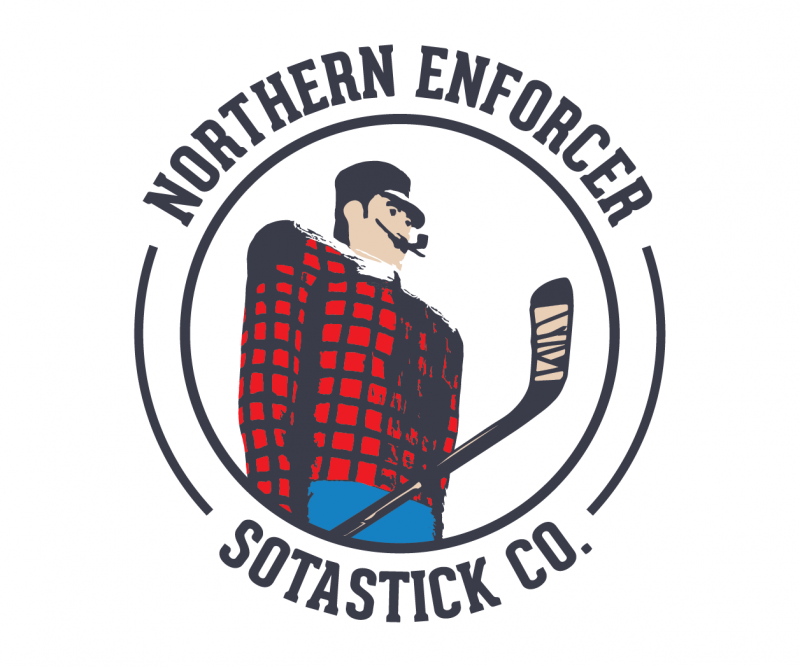 Friday, Sep 20, 2019
Foggy in the morning.

High:

83°

low:

66°

Chance of Rain

16%

Wind:

SE at 7 MPH

Light rain in the morning and afternoon.

High:

78°

low:

70°

Chance of Rain

90%

Wind:

S at 12 MPH

Mostly cloudy throughout the day.

High:

71°

low:

57°

Chance of Rain

14%

Wind:

W at 9 MPH

Partly cloudy throughout the day.

High:

75°

low:

53°

Chance of Rain

2%

Wind:

W at 6 MPH

Possible light rain in the evening and overnight.

High:

77°

low:

58°

Chance of Rain

64%

Wind:

S at 8 MPH

Partly cloudy throughout the day.

High:

68°

low:

57°

Chance of Rain

45%

Wind:

W at 10 MPH

Rain until morning, starting again in the evening.

High:

68°

low:

49°

Chance of Rain

73%

Wind:

S at 8 MPH

Light rain and windy until evening.

High:

68°

low:

52°

Chance of Rain

99%

Wind:

SW at 11 MPH