MY ITINERARY (

0

)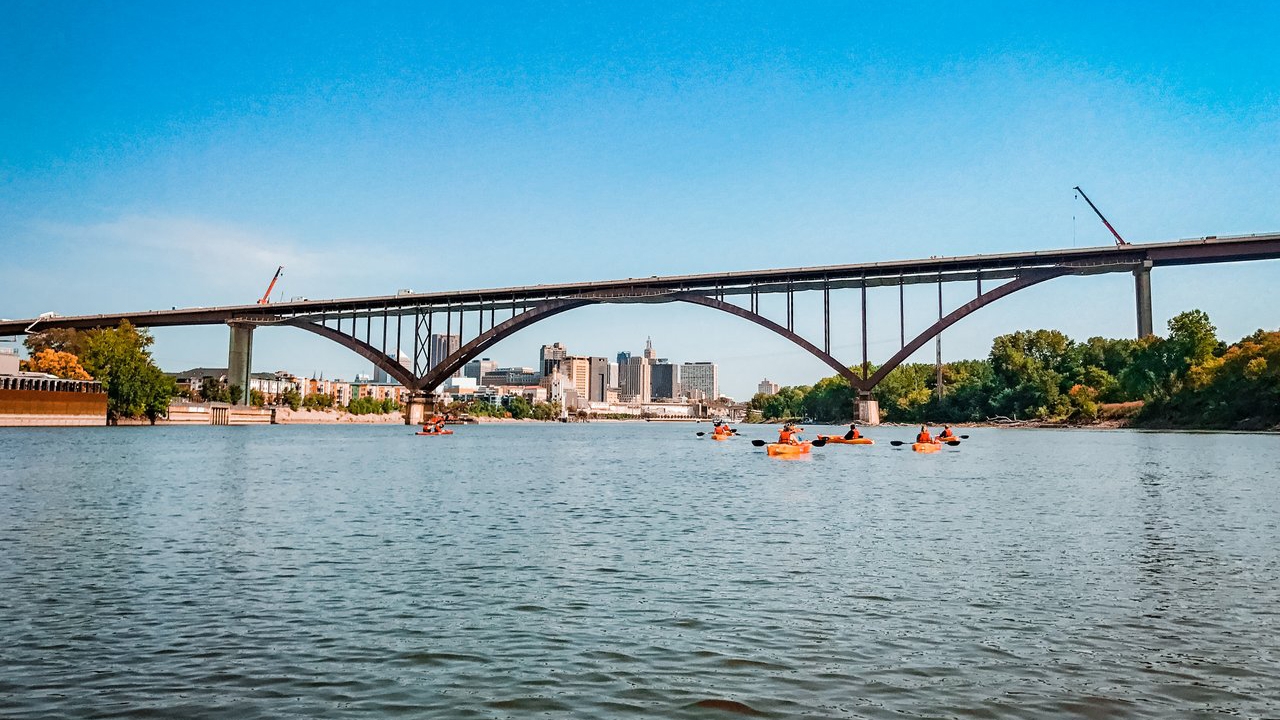 National Plan For Vacation Day - January 29
National Plan for Vacation Day
National Plan for Vacation Day is January 29! Plan ahead for some much needed time off in the Capital City.
Last year, more than 705 million vacation days went unused. Why is that? Research shows that those who plan for vacation are more likely to use all of their vacation days—and, most importantly, report greater levels of happiness at work and at home. We know the process of planning a vacation can be overwhelming, which is why we compiled our favorite lists of where to eat, drink, explore and play in Saint Paul—we just want you to be happy, after all.
Step 1
Use the information below to find how you'd like to spend your vacation in Saint Paul.
Step 2
Enter your earned days in the Vacation Planning Tool at the bottom to begin plotting out your plans.
Step 3
Enter activities, events, restaurants, etc. into the Vacation Planning Tool and export it to your personal calendar or share with others.
Select an Event Date
Plan Your Stay
Click on the tabs below to find more useful information that will help you plan your stay in Saint Paul.
Where To Stay
Whether you want luxury, affordability or a little bit of both, you'll find plenty of great places to rest your head in Saint Paul.
More Info
Maps
Getting to and around Saint Paul is easy. Our variety of maps will help with all your navigation needs.
More Info
Metro Transit
Interactive maps, trip planner and more.
More Info