MY ITINERARY (

0

)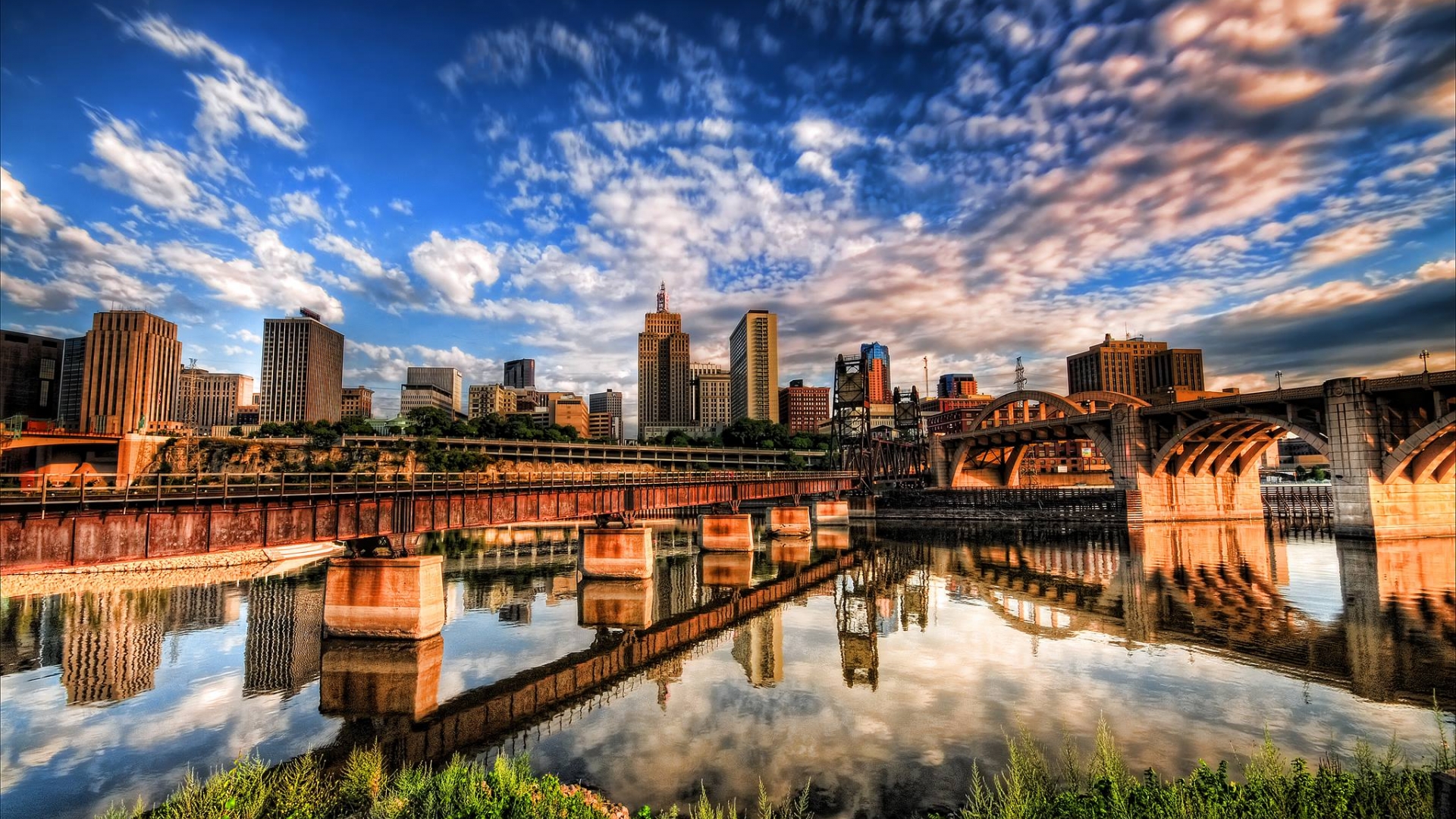 National Travel & Tourism Week
National Travel & Tourism Week
Celebrate Travel & Tourism in Saint Paul
With so many things to see and do in the Capital City, it's no wonder visitors from across the globe choose Saint Paul as a travel destination for work or leisure. National Travel & Tourism Week is a time to recognize the economic impact tourism brings to the community and celebrate the important role YOU play in making that happen. We are doing that with a week of events around the city. Join us.
Monday, May 4th | Partner Appreciation
11 AM - 1 PM | Bad Weather Brewing Company with Urban Wok
This is a members-only event. We celebrate YOU today, our partners, over on the West 7th to lunch from Urban Wok at Bad Weather Brewing Company.
Tuesday, May 5th | Career Development
9-11 AM | Science Museum of Minnesota
Join us at the Science Museum of Minnesota to learn how to make your personal LinkedIn profile your career development advocate, and get a complimentary headshot!
Wednesday, May 6th | Creating Family Memories
2-4 PM | Como Park Zoo & Conservatory
Join us at Como Park Zoo & Conservatory to feed the giraffes and enjoy a networking happy hour with your industry peers!
Thursday, May 7th | Connecting Communities
1-3 PM | Hmong Cultural Center, Indian Mounds Park & Changsha China Friendship Garden
Join us for a bus tour to explore local Cultural Destinations!
Friday, May 8th | Travel Works: MyVSP Member Meeting
8:30-10:30 AM | TBD
For our final event celebrating National Travel & Tourism Week, join us for our MyVSP Member Meeting to learn and connect with industry peers.
Not a member? Check out this meeting as our friend by using the code VSPGUEST through the RSVP link during your ticket purchase.
Contact Us You May Also Like