MY ITINERARY (

0

)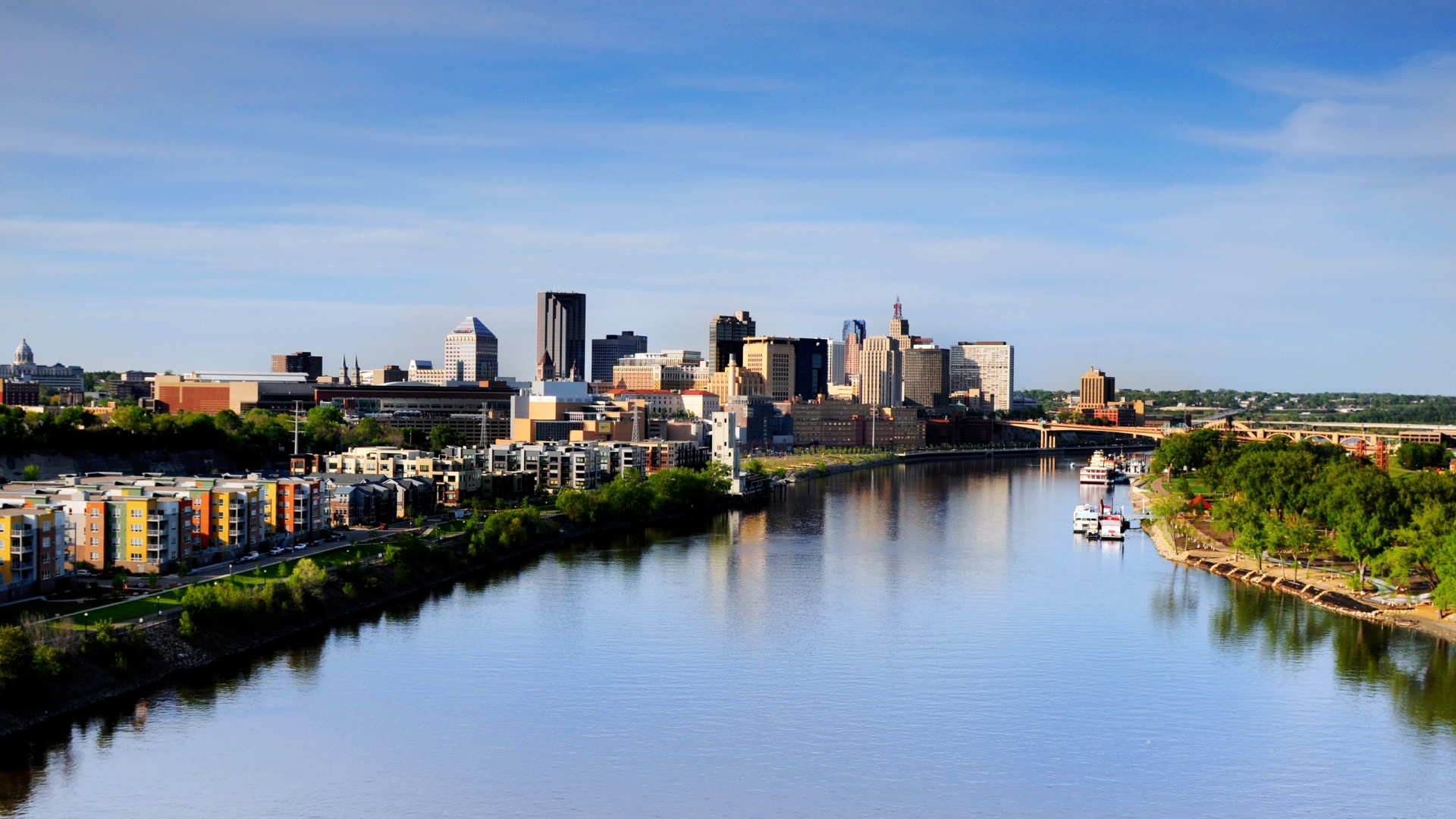 Host your meeting along America's most iconic river.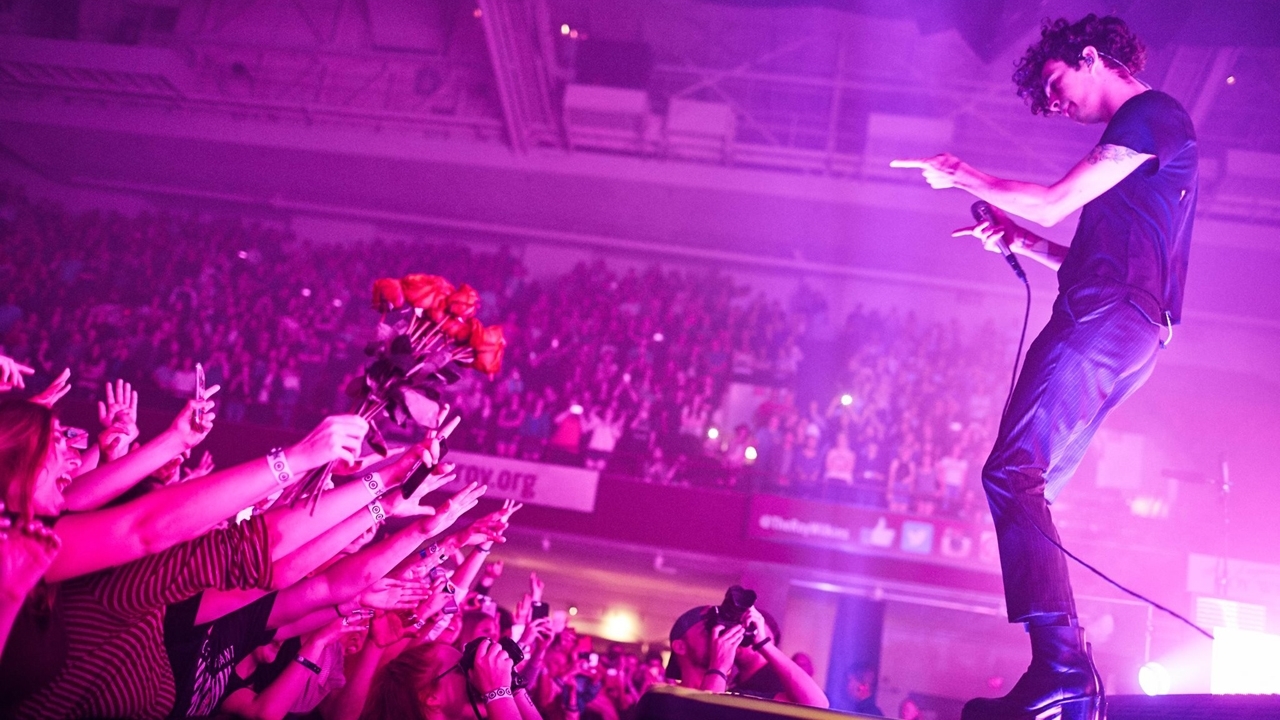 Enjoy live music around town.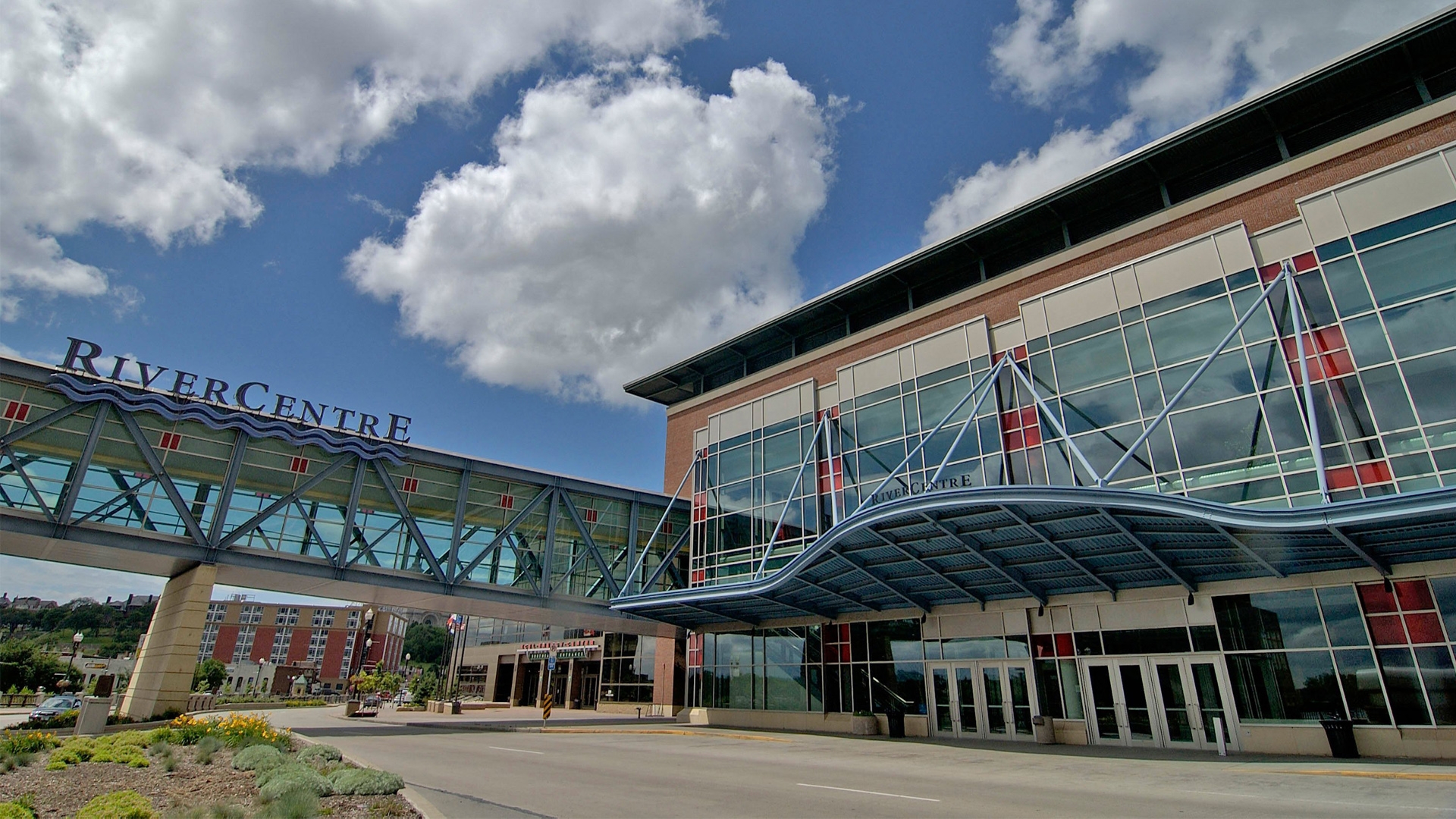 Book your meeting at the Saint Paul RiverCentre.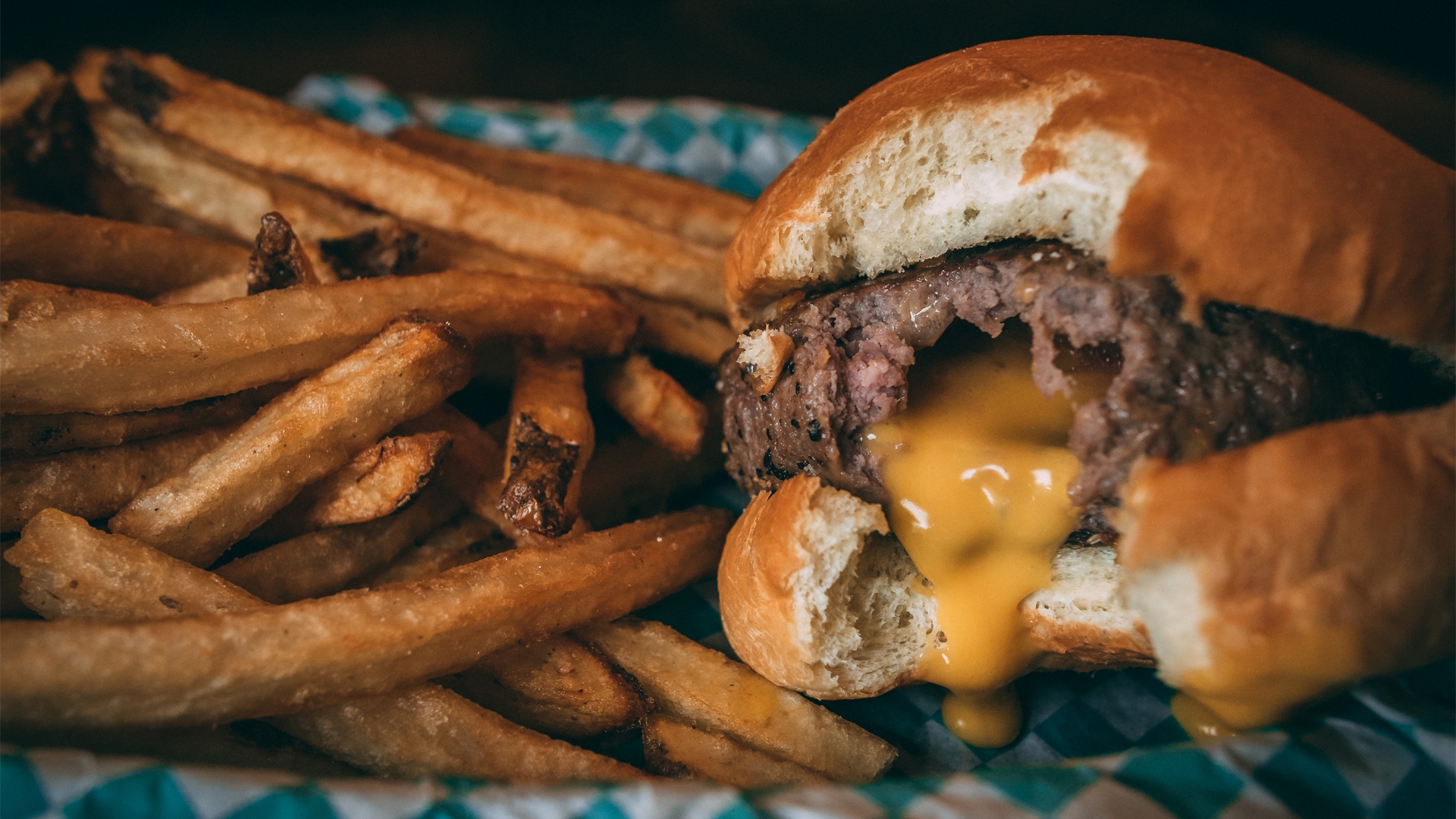 Sample the famous Juicy Lucy.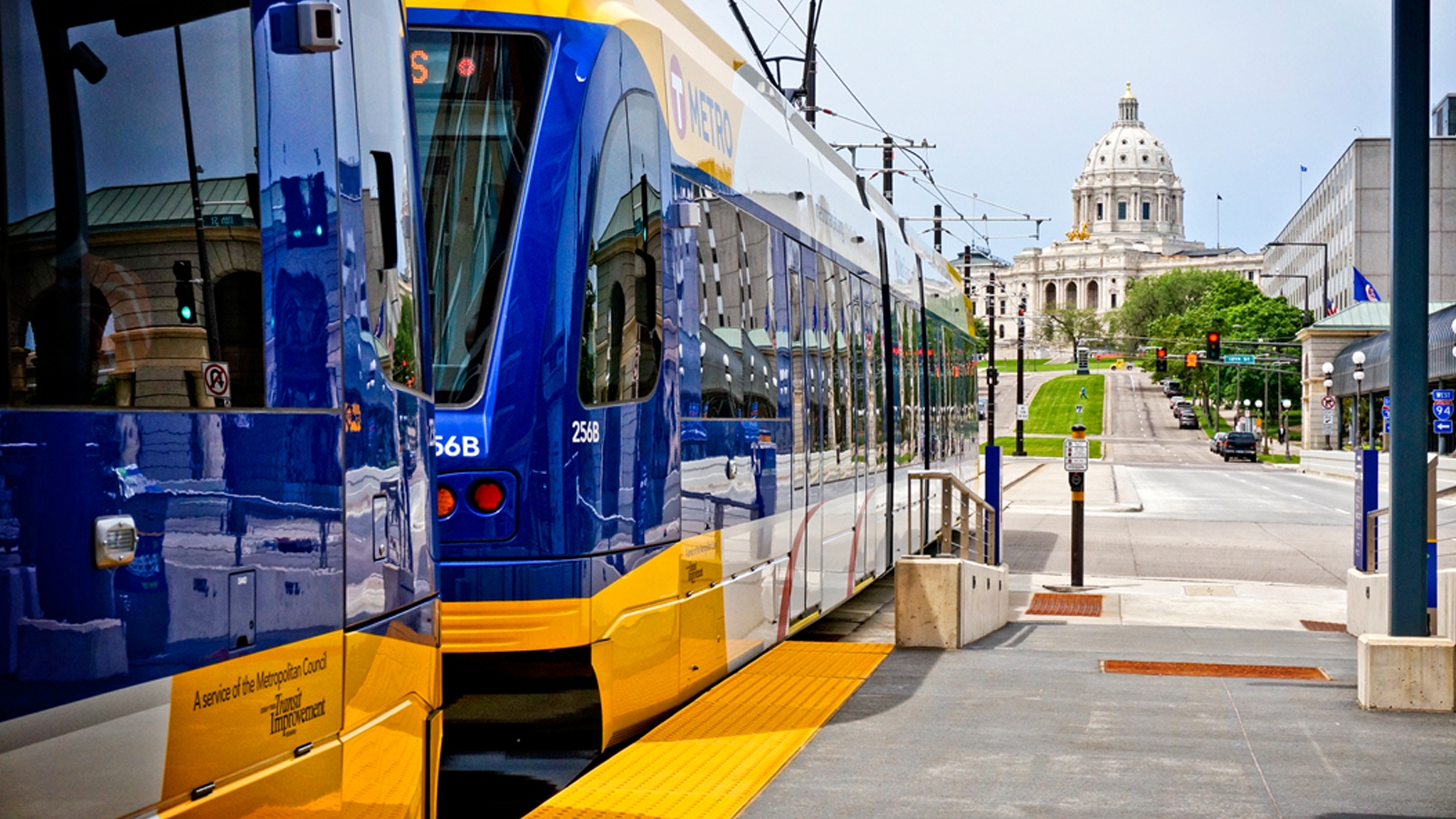 Utilize award-winning public transit.
Meetings Cash Incentives
Book your next meeting or event in Hipstoric Saint Paul in 2020 & 2021 and receive a cash offer!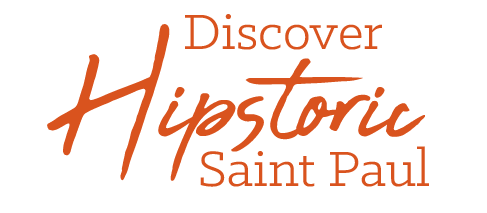 Book any hotel in the Saint Paul area taxing district and receive the following cash reward:
Groups with 100-199 room nights will receive $500
Groups with 200-399 room nights will receive $1000
Groups with 400-599 room nights will receive $1500
Groups with 600-999 room nights will receive $2500
Groups over 1000 room nights will receive $5000.
Extended deadline! Contracts must be signed by Jan. 21, 2020.
To qualify, meeting must not be currently contracting with Saint Paul properties. This promotion will be paid out within 30 days of the conclusion of the event. Visit Saint Paul will obtain pick up reports from the hotel to determine actual room nights utilized. A copy of the signed hotel agreement must be supplied to VSP at the time of booking. Not valid with other VSP incentive offers.
Please fill out this form to learn more about this program.
Related Video
You May Also Like
Suggested Content
SocialStream