MY ITINERARY (

0

)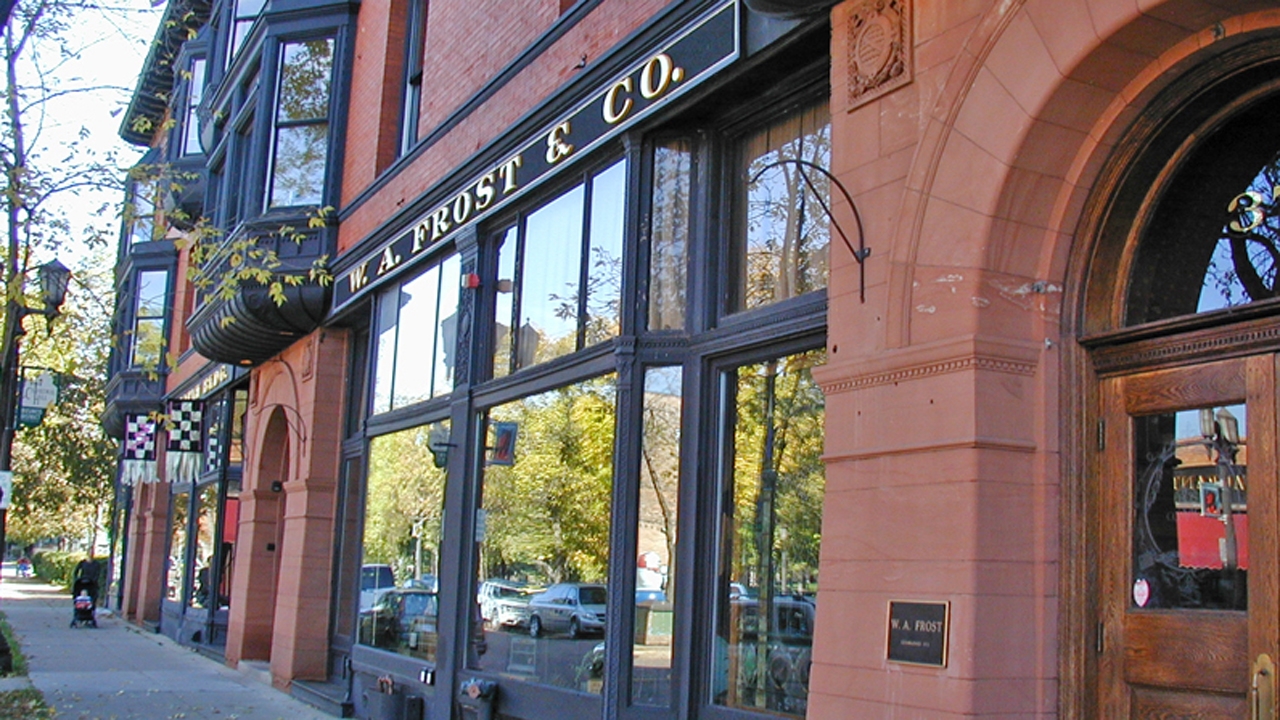 WA Frost
Worth the Drive: Best Eats Outside of Downtown
Don't get us wrong—downtown Saint Paul is wonderful, but some of the capital city's most popular spots are a little beyond walking distance. Take a break from your meeting and hop in a Lyft (or Uber, or taxi...) for a visit to these Saint Paul staples. We promise the fare is worth the fare.
WA Frost
If you don't believe us that WA Frost is a must-stop, just ask the press. WA Frost consistently tops the lists for best patio, best ambiance, most romantic and best wine. The outdoor dining is truly second to none, so don't think twice if the weather is nice. You may want to head here after your final session—snagging a patio spot early in the day may result in not making it back to the conference.
Grand Ole Creamery
If previous Presidents have made the trip to Grand Ole Creamery, you can too. Indulge in any combination of their 31 ice cream flavors offered daily before taking a stroll past all of the restaurants and shops that line historic Grand Avenue.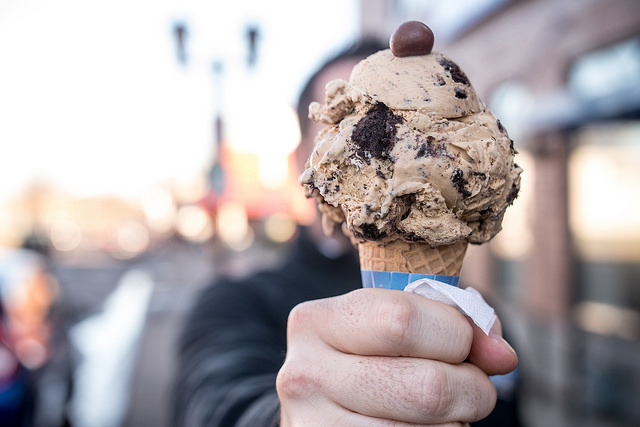 Mojo Monkey Donuts
You're sure to be the hero of your group after a morning donut run to Mojo Monkey. Mojo takes donuts to the next level with extravagant offerings such as blueberry pancake, chocolate chip cookie dough cake and maple bacon. Don't sleep on it—early risers get the best selection and the doors close when they sell out.
Summit Brewing
Named for the iconic Summit Avenue, Summit Brewing is a legend in its own right. In addition to grabbing a fresh brew at the Beer Hall, reserve a free tour and tasting for your group any day Tuesday-Friday and Saturday.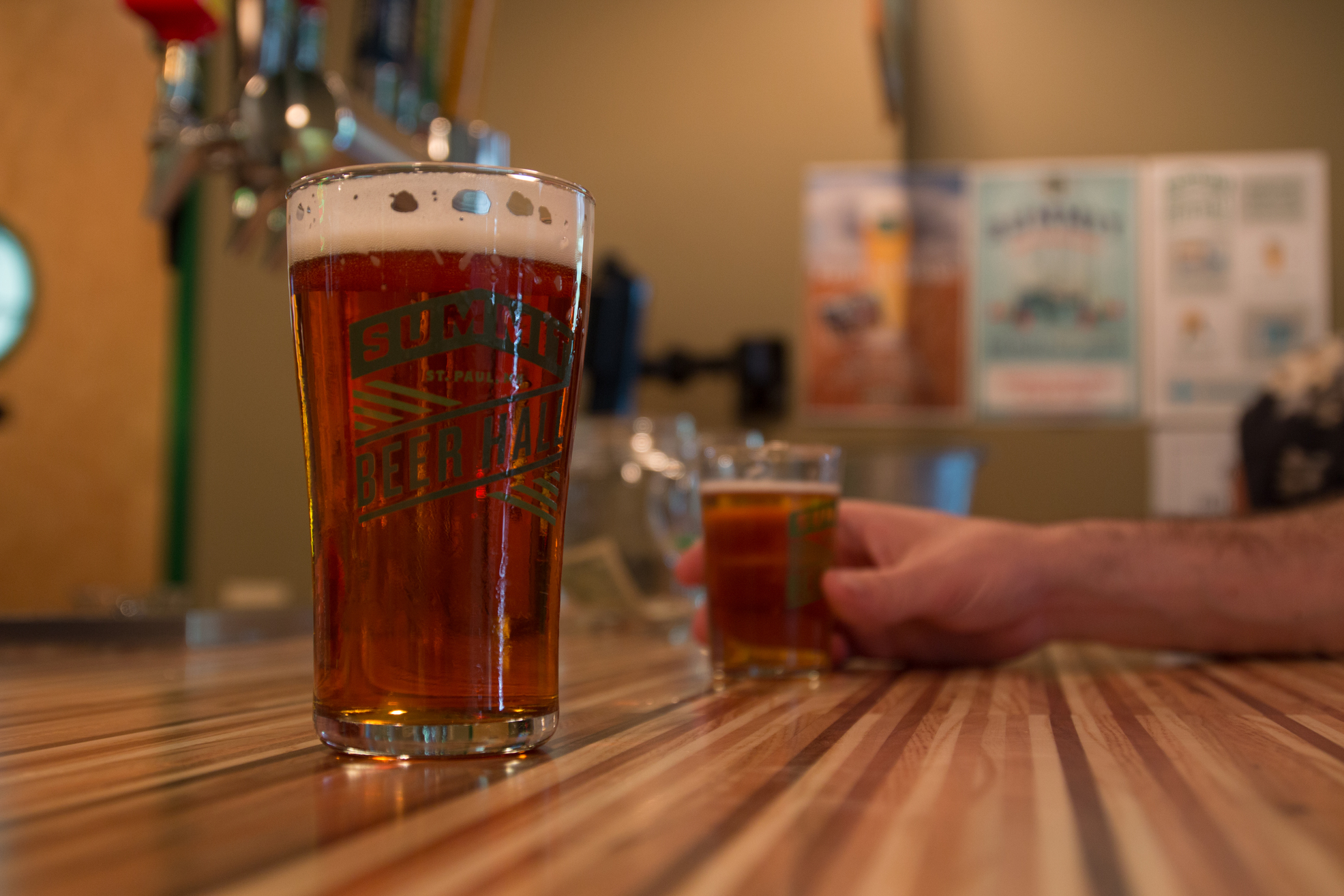 The Nook
The cheese stuffed burger that is the Juicy Lucy is a Minnesota staple and, according to a recent USA Today poll, The Nook serves up one of the best in the state. With five tantalizing Juicy Lucy options, burger lovers won't want to miss this local favorite.
Cook St. Paul
A linchpin to Payne Avenue's reputation as Saint Paul's Eat Street, Cook St. Paul serves up a delicious fusion of American and Korean dishes. Cook is consistently touted as a top restaurant in the Twin Cities and is worth the drive for any meal—breakfast, lunch or dinner.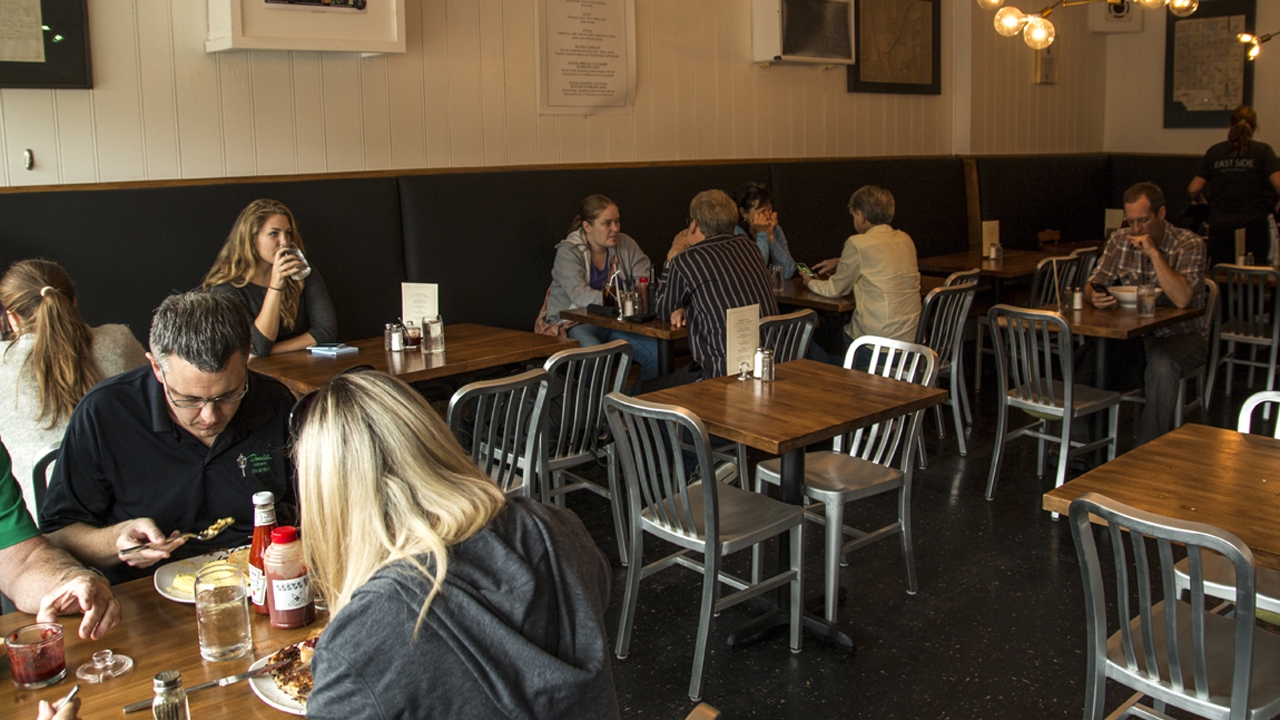 El Burrito Mercado
Saint Paul's West Side knows Mexican food. If you've got a thing for authentic tacos and tamales, take the short ride across the river to get your fix (and then some) at El Burrito Mercado. Pop into the market post-meal and grab some fresh Mexican pastries to eat at the hotel once you've cashed everything in the mini-bar.
Suggested Content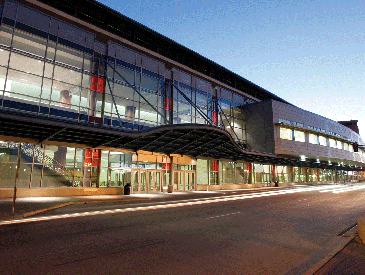 Plan Your Meeting
Connect with your conference attendees on a more personal level in Saint Paul.
More Info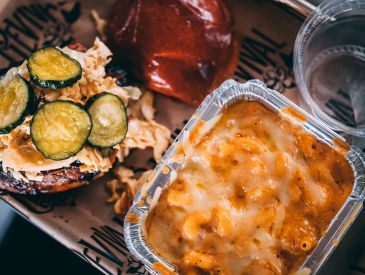 Eat & Drink
Welcome to Saint Paul, we hope you brought your appetite
More Info
Related Blog Posts