MY ITINERARY (

0

)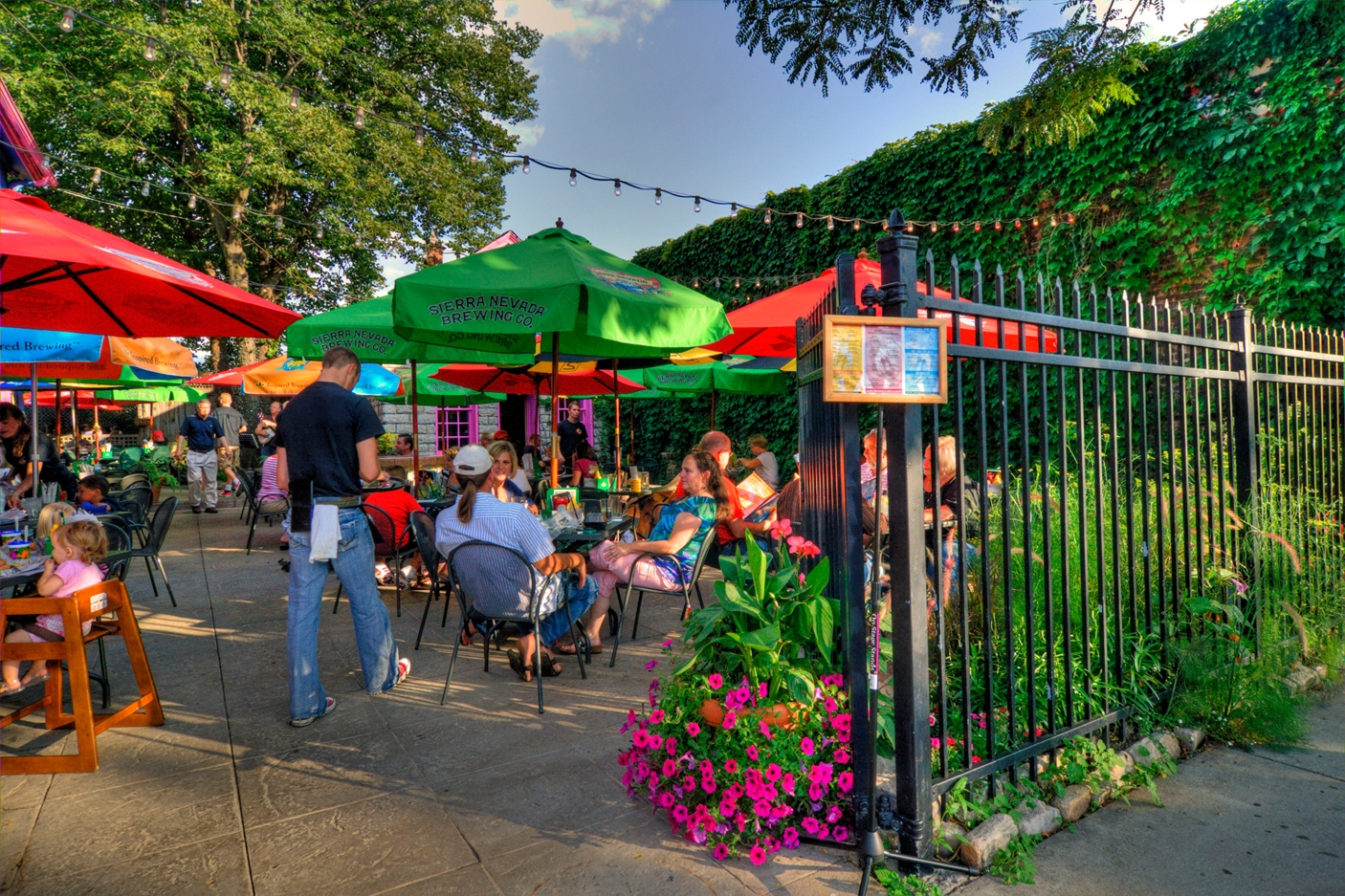 Burger Moe's Patio
Group-Friendly Restaurants
Saint Paul offers a diverse collection of group-friendly restaurants to include in your next Saint Paul itinerary.
From Italian and Mexican restaurants to gangster themed establishments, Saint Paul has many restaurants that can accommodate your next group outing.
Group-Friendly Restaurants (Click to Download - Microsoft Excel Spreadsheet)
Culinary Experiences
Interested in a private culinary experience? With Cooks of Crocus Hill's new affordable options, your group can now enjoy these great one hour options. Click to download their new group menu!
Questions about any of these restaurants? Don't hesitate to contact Nick Cusick.
Contact Us