The Ashley Davis Band in Concert
December 9, 2023 7:30 PM – 10:00 PM
Overview
Join Ashley Davis and her band for an evening of Winter and Holiday music this December. Ashley will be playing songs from "The Christmas Sessions", and Songs of the Celtic Winter 1 & 2, along with some old favorites. Joining her on stage that evening will be Oisin McCauley and Joseph Carmichael.
When you think of the new contemporary Celtic music coming out of America, think The Ashley Davis Band. Ashley Davis, an American singer-songwriter whose voice drifts over the Great Plains, north to New York City, and across the Atlantic has created something uniquely special with her bandmates.
Good Morning America describes the Ashley Davis Band as "new music springing from ancient roots." Drawing from a wide range of influences that have inspired them over the years and showcasing their virtuosity on a multitude of instruments, this band has been captivating audiences on both sides of the Atlantic.
The Ashley Davis Band in Concert
Celtic Junction Arts Center
Address
836 Prior Ave North
Saint Paul, MN 55104
St. Croix River Valley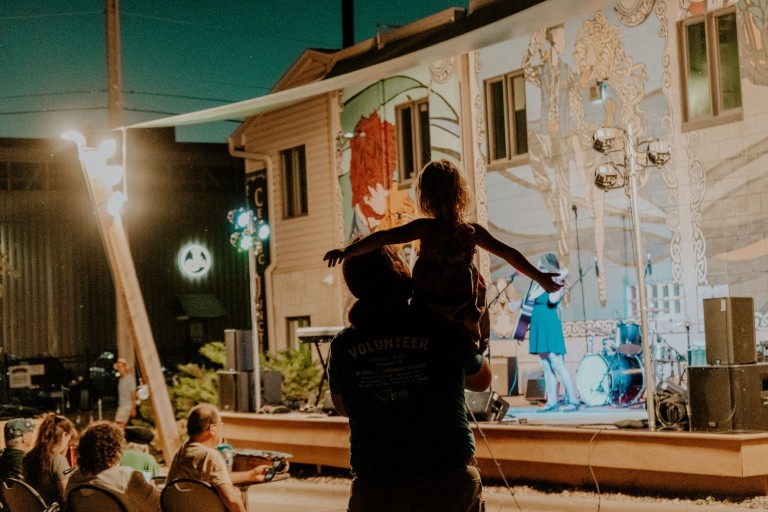 Celtic Junction Arts Center836 Prior Ave North
Saint Paul, Minnesota 55104