Scott Keever Album Release Concert w/ Phil Heywood
October 21, 2023 7:00 PM – 9:30 PM
Overview
Please join Guitarist Scott Keever as he celebrates the release of his newest album "Solo Guitar: Vol. 2". Originally set to be recorded in 2020, the COVID delay allowed him to develop new tunes and explore new guitar sounds. With his new album, Scott focuses more on open tunings with a mixture of Americana and Celtic styles, much like his influences ranging from Bert Jansch to Jimmy Page to Leo Kottke. He is also exploring the sound of electric jazz guitar and the resophonic more, as well as bringing elements of classical guitar into the mix. All in all, the new album ranges from songs written thirty years ago to tunes written during the pandemic. Scott is very excited to finally bring them all to an audience, especially to his long-time friends at Celtic Junction.
Scott is also proud to be sharing the stage with prize-winning fingerstyle guitarist Phil Heywood. Phil has been based in Minneapolis-St. Paul since the mid-eighties, performing locally and regionally while also establishing himself in the greater guitar and acoustic music world. Phil has played on NPR's A Prairie Home Companion with guitar legend Chet Atkins, performed with fellow acoustic guitar luminaries Peter Lang, Pat Donohue, Tim Sparks, and Dakota Dave Hull, and opened shows for such artists as Norman Blake, Greg Brown, John Renbourn, Chris Smither, and John Hammond.
Scott Keever Album Release Concert w/ Phil Heywood
Celtic Junction Arts Center
Address
836 Prior Ave North
Saint Paul, MN 55104
Phone
Twin Cities Metro Area
Admission
$20 in advance, $25 at the door. Youth 18 and under receive free admission.
Scott Keever Album Release Concert w/ Phil Heywood836 Prior Ave North
Saint Paul, MN 55104

Buy Tickets
Email Us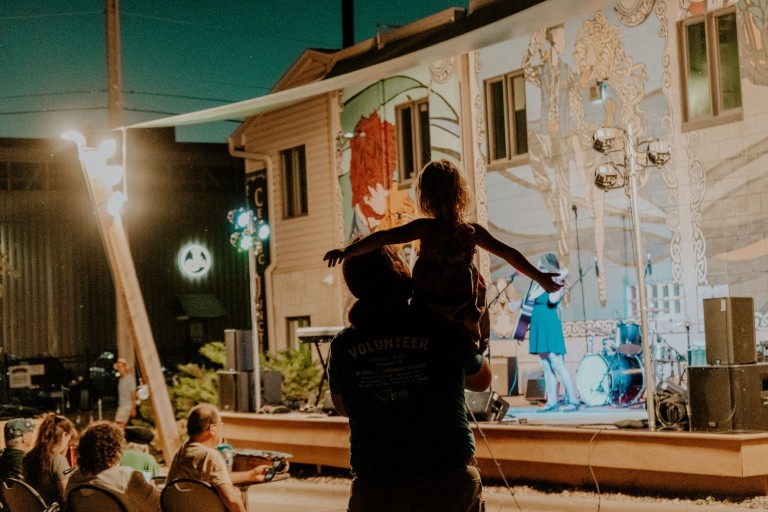 Celtic Junction Arts Center836 Prior Ave North
Saint Paul, Minnesota 55104