June 2, 2023 7:30 PM – 9:30 PM
Overview
MARLA FIBISH and BRUCE VICTOR play traditional and original music in a variety of forms.
Their music is rendered with lush beauty, sensitivity, and a generous ration of humor on an array of strings – various guitars in varied tunings, mandola, mandolin, cittern, tenor guitar – and their blended voices.
They take the name Noctambule, French for 'night-owl,' from a Robert Service poem about a nocturnal ramble through the back alleys of Paris, which they set to music and included on their first CD together, Travel in the Shadows. Since then, they have released another three recordings, most recently 'Every Migrant is My Fellow' in 2021.
In performance, Bruce and Marla will take you on a journey. Their love of traditional music will shine through their instruments, and they will wrap you in their beautifully crafted songs, bringing an unusual array of poetry to life with their music and their voices.
Noctambule in Concert
Celtic Junction Arts Center
Address
836 Prior Ave North
Saint Paul, MN 55104
Phone
St. Croix River Valley
Admission
$20 in advance, $25 at the door. Youth 18 and under receive free admission.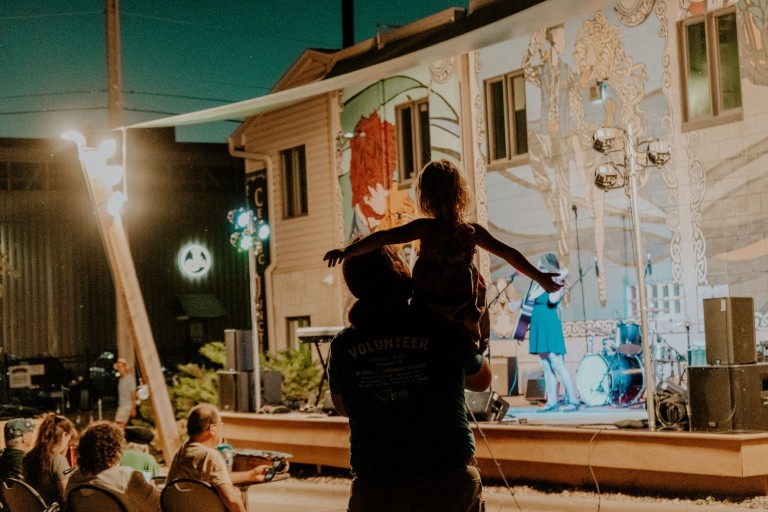 Celtic Junction Arts Center836 Prior Ave North
Saint Paul, Minnesota 55104