Mads Hansens Kapel in Concert
October 15, 2023 6:00 PM – 8:00 PM
Overview
Join us for an evening of Danish trad! Mads Hansens Kapel is a young and creative wind blowing over the Danish music scene. The band members have roots in widely different genres but found a common love for Danish traditional music and its renewal.
Since their formation in 2015, Mads Hansens Kapel has played a variety of concerts in Denmark, Sweden, England, Germany, Estonia, and Finland. Small intimate and moving concerts, traditional Danish ballroom dances, and crazy street parties are all on the repertoire.
Their sound is driven by energy, cheek, and a well-developed humorous fingerspitzengefühl.
Mads Hansens Kapel in Concert
Celtic Junction Arts Center
Address
836 Prior Ave North
Saint Paul, MN 55104
Phone
Twin Cities Metro Area
Admission
$20 in advance, $25 at the door. Youth 18 and under receive free admission.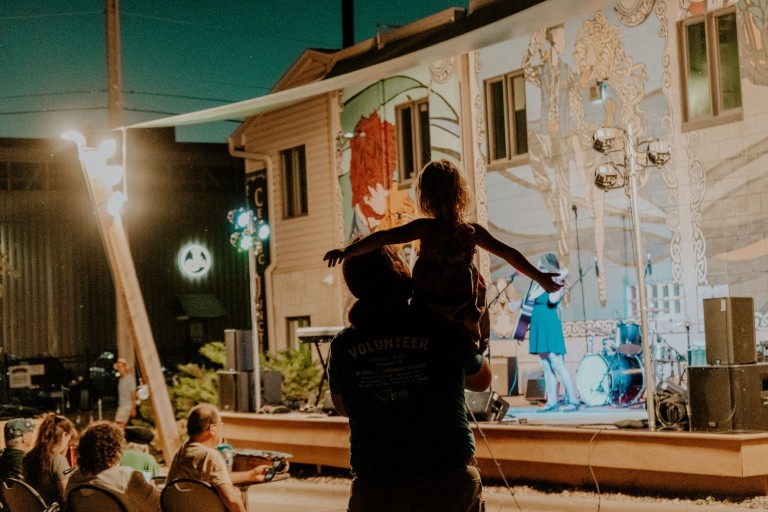 Celtic Junction Arts Center836 Prior Ave North
Saint Paul, Minnesota 55104