Headscarf Story Circle: The Gift
May 13, 2023 9:00 AM – 12:00 PM
Overview
The Minnesota Humanities Center (MHC) is excited to host Headscarf Story Circle – a series of four offerings that recognizes the strength and resiliency of women. Join us as we gather together through the shared connection of the headscarf and its complexity. Events feature engaging activities that inspire perseverance, hope and healing. Guests are encouraged to wear a headscarf or head dress that is symbolic of anything from a fashion statement, cultural identity, health related, or memories, and beliefs.
Our first session included inspiring stories and conversation over tea. Our second session is centered around "The Gift." Participants are encouraged to bring an object symbolic of a gift they would like to share with the group such as a book representing a life lesson, a cloth representing strength, or a cultural piece representing a journey of resiliency. Each person will then have an opportunity to take the meaning behind the gift and share why the gift was selected. The object itself will be returned to the owner. Through the act of gift sharing, participants will leave feeling connected and uplifted. A full breakfast will be provided.
In recognition of Mother's Day occurring on May 14th, a poem will be read in honor of all mothers in attendance.
Headscarf Story Circle: The Gift
Minnesota Humanities Center
Address
987 Ivy Ave E
St. Paul, MN 55106
Twin Cities Metro Area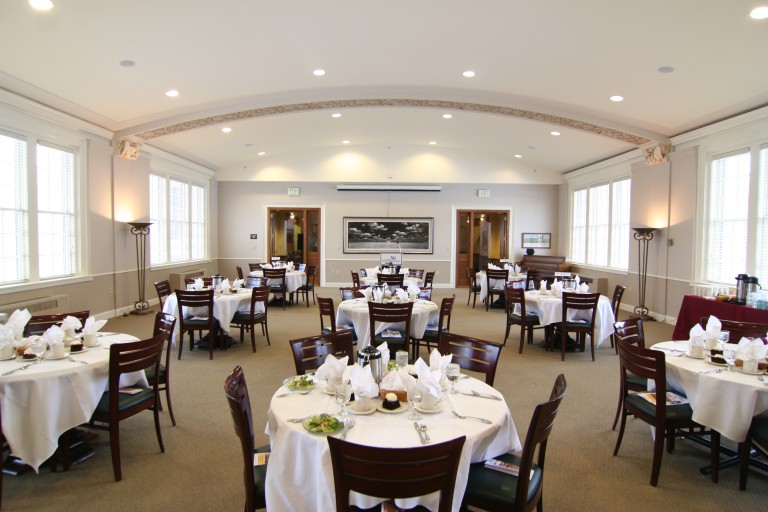 Minnesota Humanities Center987 Ivy Avenue East
Saint Paul, Minnesota 55106