Cassie and Maggie in Concert
December 1, 2023 7:30 PM – 10:00 PM
Overview
Nova Scotian sisters CASSIE AND MAGGIE MACDONALD have been lighting up the world with their unique blend of traditional and contemporary Celtic instrumentals and vocals. Appearing on stages across North America, the UK, and Europe the sisters have enchanted audiences far and wide with lively fiddle, piano and guitar arrangements, stunning sibling vocal harmonies in both English and Gaelic, all complemented by their intricate and percussive step-dancing style.
Cassie and Maggie "are among the top musical acts in demand on the Irish/American/Canadian scene," according to Irish Music Magazine. They have won numerous awards including, "Vocalists of the Year", Chicago Irish-American Newspaper's "Emerging Artist Recording of the Year" and Galaxie Radio Rising Stars. They have been nominated for Independent Music Award's "World Song of the Year" and multiple Canadian Folk, East Coast and Music Nova Scotia Music Awards.
Cassie and Maggie in Concert
Celtic Junction Arts Center
Address
836 Prior Ave North
Saint Paul, MN 55104
Twin Cities Metro Area
Admission
$20 in advance, $25 at the door. Youth 18 and under receive free admission.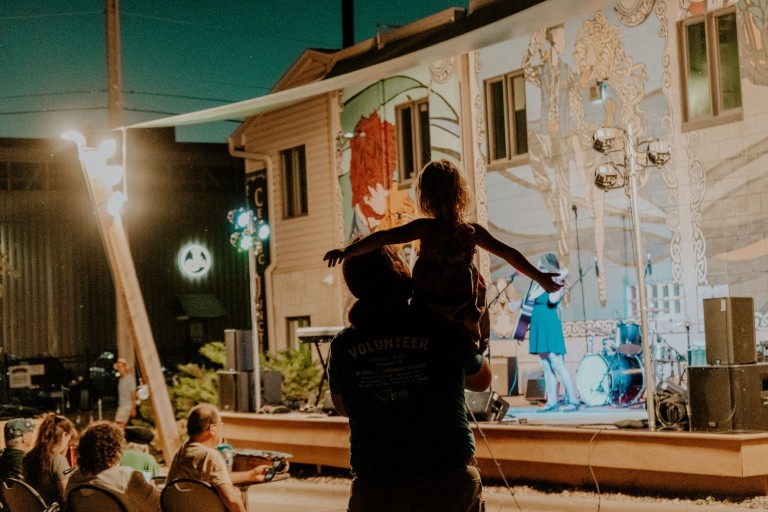 Celtic Junction Arts Center836 Prior Ave North
Saint Paul, Minnesota 55104