MY ITINERARY (

0

)
November
26
Shopping, Holiday / Seasonal
Black Friday at The Black Market
Sorry, this event has already happened
Please check out our events calendar for current events in Saint Paul.
Shop. Eat. Connect. Enjoy.
Location: The Case Building
Time: 2:00 PM to 7:00 PM
767 North Eustis Street , St Paul, Minnesota 55102
Join us for a fun-filled day at The Black Market!
Enjoy our beautiful new indoor space and start, or finish your holiday shopping in the best way - buying from local, black-owned businesses in the Twin Cities.
The Black Market's mission is to increase the visibility of black-owned businesses in the Twin Cities. We are excited to now have acquired the BBIB Marketplace and have a permanent home in St. Paul! The monthly marketplace is a great place for youth, families, friends, elders, tourists, and everyone to enjoy!
Each market hosts a multitude of different vendors that provide services, home goods, personal care items, books, art, gifts and more. With everything from music, market games, space to relax and delicious food, The Black Market provides a fun atmosphere for the whole community.
Open every Second Saturday (of the month). The Black Market Mpls | theblackmarketmpls.com
Visit our website
Buy Tickets
Add To Itinerary
We offer an open, modern & family friendly taproom, a self serve tapwall & ever changing… Read More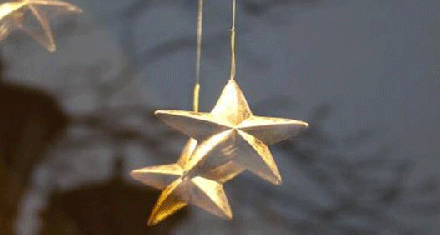 Looking for some fresh winter holiday traditions to brighten up the season? Saint Paul is ready to help you celebrate. Read More