MY ITINERARY (

0

)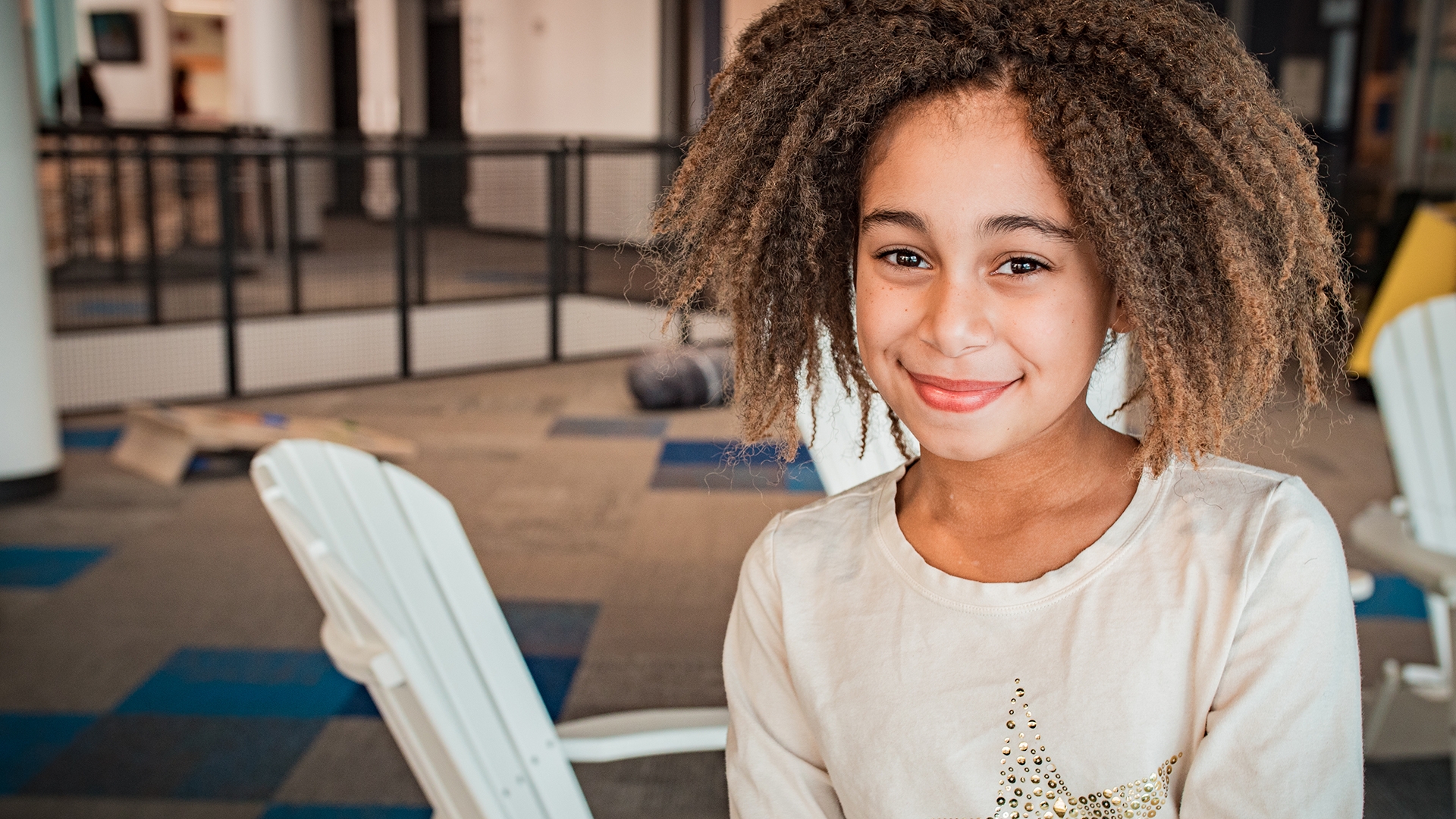 Saint Paul Insider: Makkedah Yancy
Makkedah Yancy
Makkedah Yancy doesn't live in Saint Paul anymore, but she was born here, and the city tops her list for places to go for FUN. If she had her way, she'd spend the whole day at Minnesota Children's Museum—it's got everything she and her younger siblings want for playing, learning and being creative.
---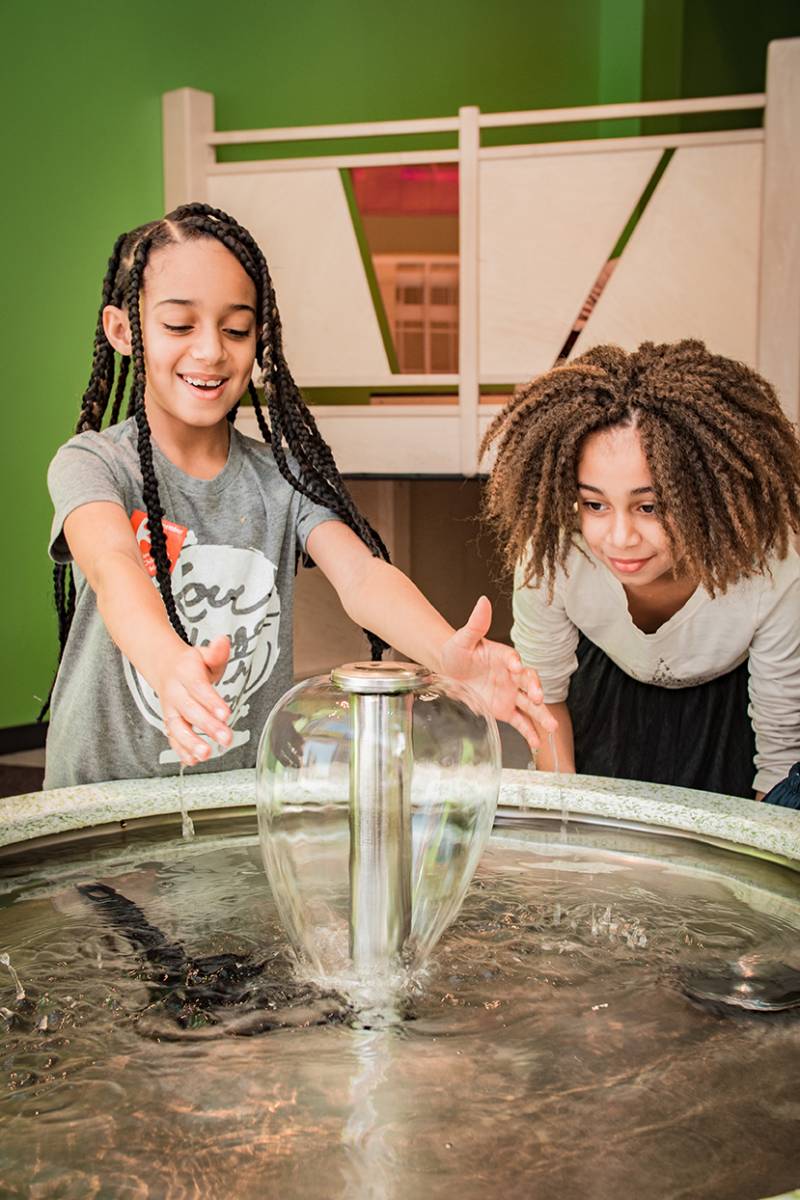 What's it like coming to the Minnesota Children's Museum?
I think it's really fun—I like it a lot. Sometimes I even do it for school because I'm home-schooled.
What makes the Children's Museum so special?
It's really special for Saint Paul. It's really fun, good for learning and also shows your creativity.
What is your favorite thing here?
I can't really pick because there are so many fun things, but I think it'd be The Studio.
What do you do in The Studio?
We do fun crafts. I like being creative there.

Tell us about a craft you made in The Studio.
I made a book about butterflies. You grab a piece of paper and you put it under this cool machine. Then you pull something and it makes a book for you. I get to read it and take it home. I also did some science there. They showed me how to make a light bulb glow—it was cool.
Do your younger brothers and sisters have any favorites?
Their favorite is the slide and the Our World section.
What's it like going down that slide?
It's really fun. I feel like I'm going down a water slide, but it's really a normal slide.
Tell me more about the Our World area.
It's like a real land. There's actually a bike that you can ride, a bakery you can run—there's a mail place and a fire station.
Besides the Children's Museum, what other fun things can kids do in Saint Paul?
There's lots of fun things—lots of restaurants and cool places that you can stop by.

Do you have any favorite restaurants?
I like going on coffee dates with my mom to Workhorse Coffee Shop. I really want to stop by Grand Ole Creamery because I love ice cream.
Where does your family go besides the Children's Museum?
Como Zoo. We like going to see animals.

Do you have a favorite animal there?
I would say zebras, lions and giraffes.
Discover more Insiders:
Suggested Content
Related Blog Posts