MY ITINERARY (

0

)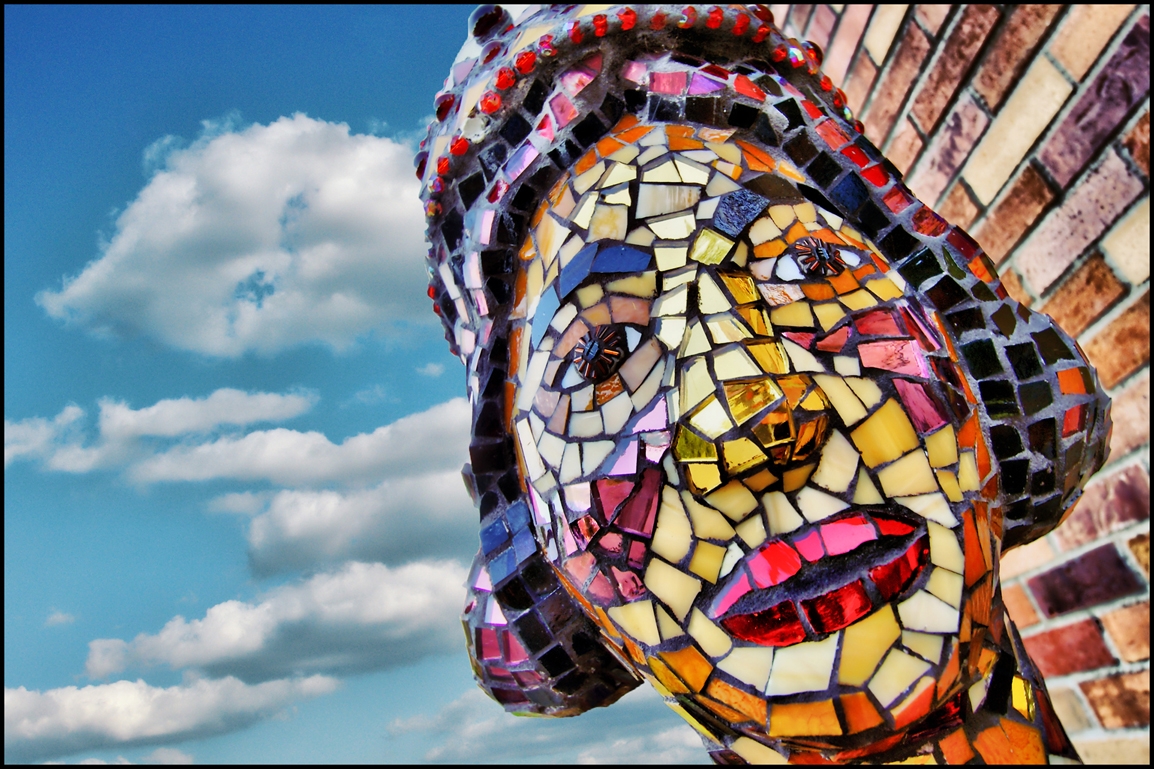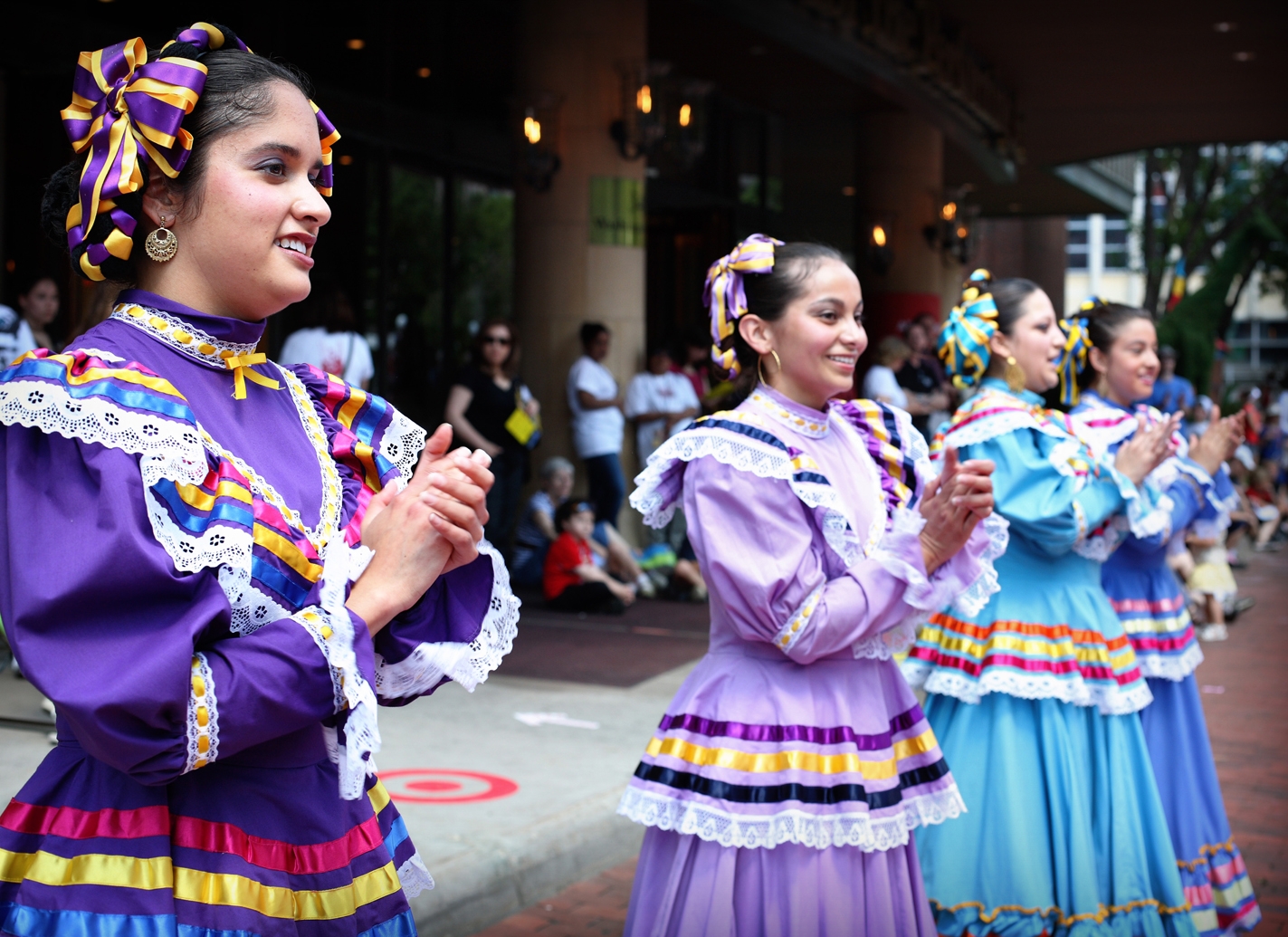 Fitzgerald Theater
The Fitzgerald Theatre is home to "A Prairie Home Companion."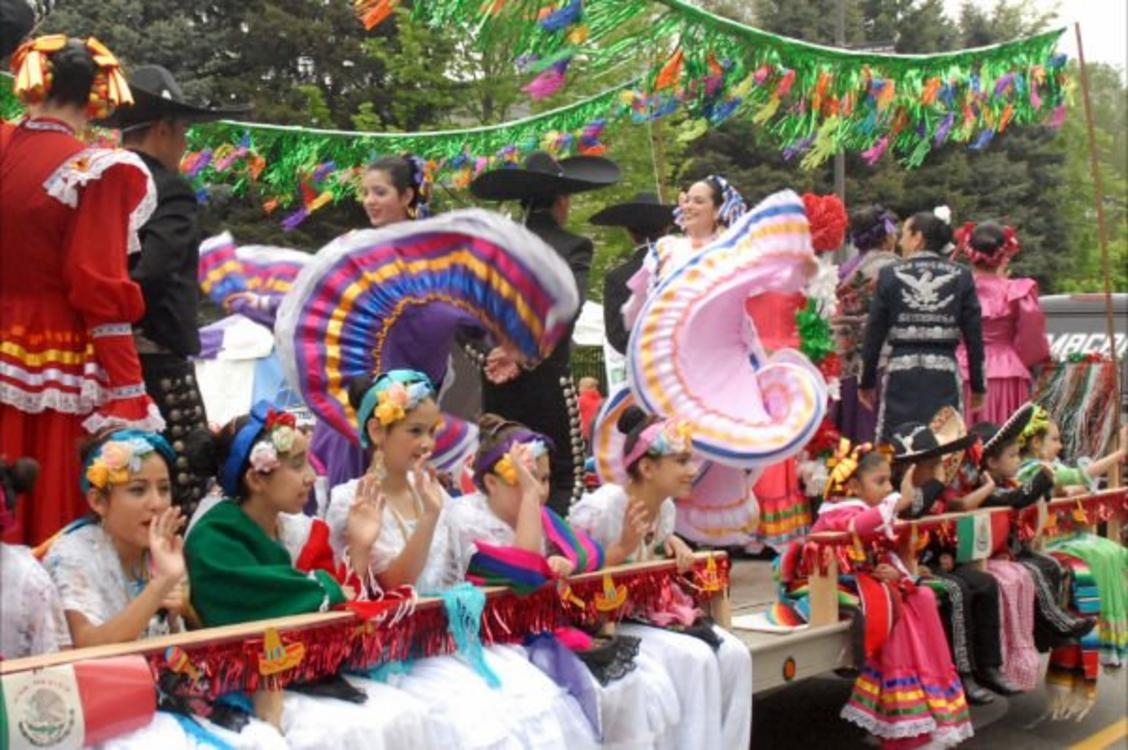 Cinco De Mayo
Saint Paul's Cinco de Mayo festival is one of the largest in the United States.
Arts & Culture
Find out about Broadway shows, art exhibits, concerts, and stage performances taking place while you're in town.
Theatres, Galleries and Museums
As the arts and culture capital of the Midwest, Saint Paul boasts more than 52,000 theater seats, three world-class museums, legendary historic sites and a vibrant arts and entertainment community. Each year, 7 million visitors come to see world-renowned groups like the Saint Paul Chamber Orchestra, national treasures like Penumbra Theatre Company and a music scene ranging from Jazz to Rock.
The Ordway Center for the Performing Arts, located in downtown Saint Paul, is recognized as one of the nation's leading not-for-profit performing arts centers, with nearly 500 performances annually, including several Broadway hits. Ordway is also home to the Minnesota Opera and Saint Paul Chamber Orchestra. Fans of Minnesota Public Radio can look on as Garrison Keillor broadcasts "A Prairie Home Companion" live from the Fitzgerald Theater, named after the famous Minnesota author, F. Scott Fitzgerald.