MY ITINERARY (

0

)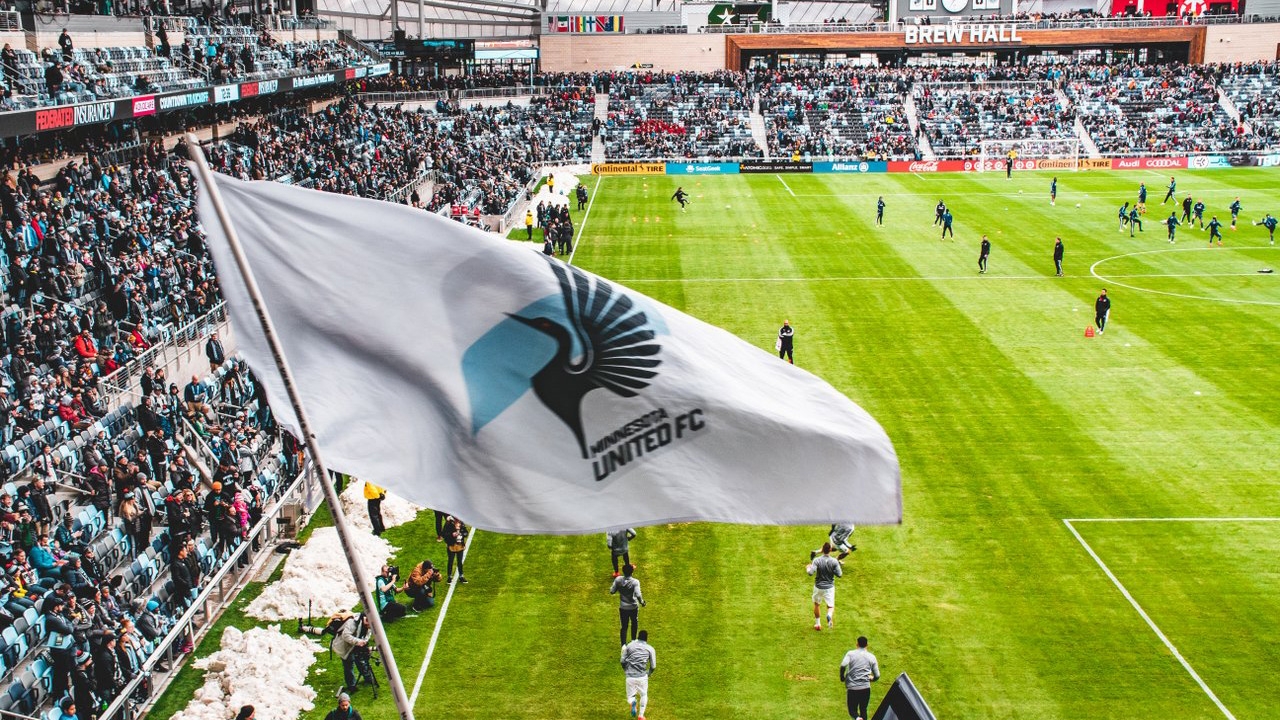 Plan your game day.
Allianz Field Game Day Deals
Looking for a place to go before or after a Minnesota United game at Allianz Field? Download our deals app from Chinook book for a great selection of game-day deals.
Download the Chinook Book app and enter the Visit Saint Paul activation code - 11780-1488-6976-0464 - to access offers for game day discounts from participating businesses, including*:
Augustine's Bar & Bakery: $5 game day Summit EPA.
Bark and the Bite: 15% off your purchase.
Burning Brothers Brewery: One FREE pint when you purchase one of equal or greater value.
Can Can Wonderland: Buy one, get one FREE Beer or Cocktail with the mention of MN United.
Center for Irish Music: $25 off your first group class.
Dubliner Pub & Cafe: $5 wing baskets and $3 Summit pints.
Fasika Ethiopian Restaurant: 10% off your purchase and FREE after dinner coffee or tea.
Foxy Falafel: 15% off your entire order.
Ghebre's Restaurant: One FREE appetizer and 10% off your purchase of $35 or more.*
Heritage Tea House & Cafe: 5% off drinks and 10% off food.
Homi Mexican Restaurant: 10% off your purchase with ticket stub from game.
Khyber Pass Cafe: $5 off purchase of a dinner of $30 or more (before tax).
Mango Thai: 15% off all orders over $25.
Mirror of Korea: 10% off entire bill and 2 for 1 beer/wine/sake on game days.
Snelling Cafe: $3 off your purchase of $15 or more.
Tillie's Farmhouse: FREE pint with purchase of an appetizer.
Tommie's Pizza: 10% off any order over $5.
Zait & Za'atar: FREE falafel appetizer with purchase of $10 or more.
The Black Hart of Saint Paul: FREE admission to drag or burlesque show after the match with match ticket.
*game day offers are subject to change. Chinook Book app must be used to redeem offers.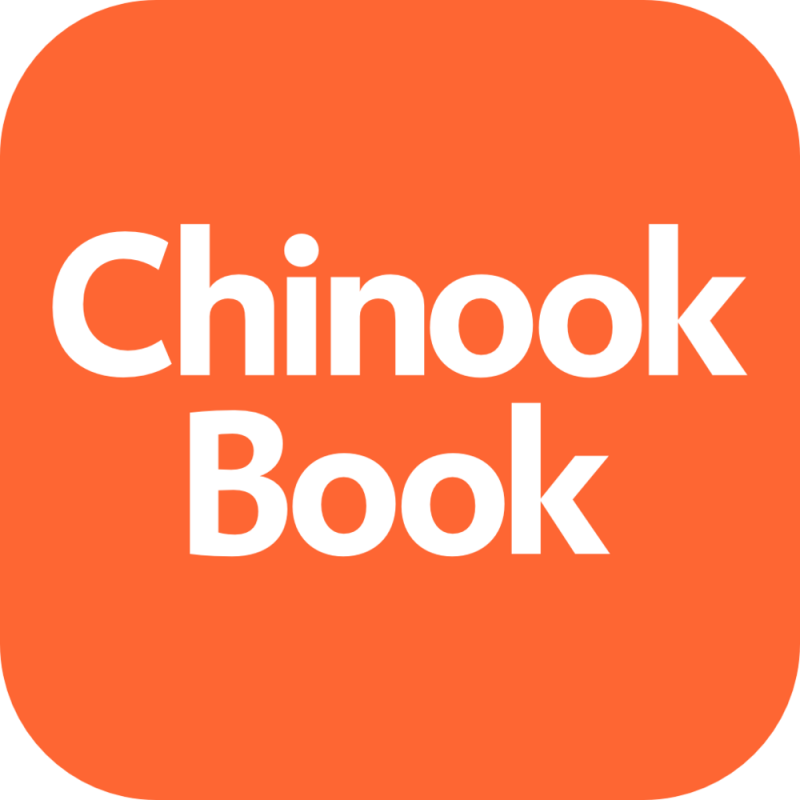 1. On your smartphone, tap the Chinook Book logo to download the Deals App
2. Enter your name and email to create an account.
3. Enter the activation code 11780-1488-6976-0464 to unlock your offers.
Not on your phone right now? No problem. The next time you are, download the app from chinookbookmobile.com, create your free account, and enter the activation code to unlock your offers.

Questions?
Visit support.chinookbook.com
Suggested Content