MY ITINERARY (

0

)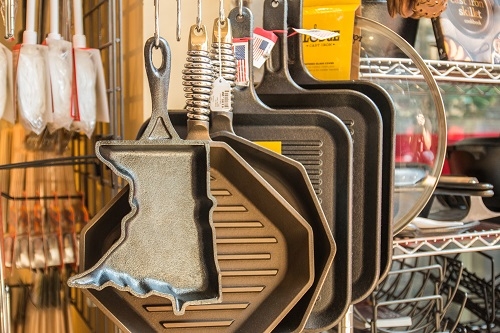 Retail-8
Retail Curbside, Delivery Services and More
Info on retail options during COVID-19 pandemic
As part of ongoing efforts to curb the spread of COVID-19, many retail storefronts around Saint Paul are temporarily closed. Through this, we encourage you to support local businesses whenever possible. Local style writer, fashion stylist and style expert, Jahna Peloquin offers ways you can do so:
Shop online + virtually. Even if they don't have an online store, many stores offer delivery (many offering free and same-day local delivery). Many shops and makers are also hosting virtual shopping events on their Instagram story.
Buy a gift card to use later. This will help stores stay on their feet now, and you can wait to shop until it's nicer outside.
Make a social post & leave positive reviews. Show your support and spread the love any way you can!
All salons and beauty studios are closed. Support them by purchasing a gift card and booking your next appointment, plus some salons offer online shopping for their beauty products.
Many retail locations are offering online purchasing options, and if you are interested in merchandise from local restaurants and breweries, check out this page for more information.
Please visit business websites for updates on hours, specials and delivery. This list is of Saint Paul retail locations and current options. We will make updates as new information comes in.
Download Spreadsheet: Retail curbside, takeout, delivery services and more
If you can't stop by a restaurant or retailer, you can still support our local businesses by getting a gift card either online or calling the store to order one.
Are there retail locations that you know of or have information about that you think should be included? Email Chelsea at cfey@visitsaintpaul.com to submit them for consideration.
We appreciate your support of Saint Paul's local businesses. Be safe out there and stay healthy.