MY ITINERARY (

0

)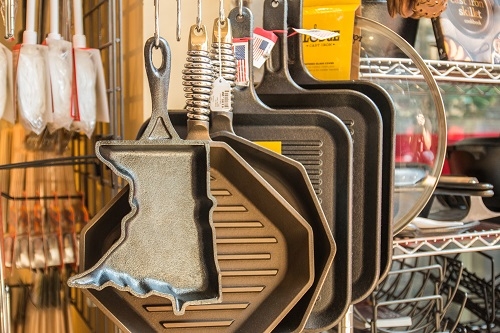 Support Saint Paul Retail
Retail Curbside, Delivery Services and More
Info on retail options during COVID-19 pandemic.
Retail is open at 100% capacity with precautions including social distancing. Please visit business websites for updates on hours, specials and delivery.
This list is of Saint Paul retail locations and current options. Many stores are offering curbside pick-up, online ordering, delivery and private shopping appointments. For in-person shopping, we recommend that you check with stores for their hours before visting.

We will make updates as new information comes in.
Saint Paul Retail & Shopping Updates:
Many retail locations are offering online purchasing options, and if you are interested in merchandise from local restaurants and breweries, check out this page for more information. If you can't stop by a restaurant or retailer, you can still support our local businesses by getting a gift card either online or calling the store to order one.
Are there retail locations that you know of or have information about that you think should be included? Email Chelsea at cfey@visitsaintpaul.com to submit them for consideration.
We appreciate your support of Saint Paul's local businesses. Be safe out there and stay healthy.
You May Also Like