If you need a gift, there's a Saint Paul shop that can help you out.
For a family: museum memberships. The Science Museum of Minnesota and Minnesota Children's Museum offer annual memberships, and it's one of those sought-after gifts that keep giving.
For a cook: Cooks of Crocus Hill. This Grand Avenue store is a goldmine for anyone who is interested in cooking. From classes to cutlery and recipes, this is the perfect shop for the head chef in your kitchen.
This year's hot item - All-Clad Hard Anodized 8" & 10" Fry Pan Set ($59.99)
For a chocolate lover: Legacy Chocolates. Chocolate bark. Chocolate truffles. Chocolate sauce. Hot chocolate. Legacy Chocolates is dedicated to chocolate as a craft, so pick up some sweetness at this local shop that only uses real butter, cream and cocoa.
For a local enthusiast: Northmade. Show off your land of 10,000 pride with Northmade's Minnesotan clothing and accessories. While we're obviously partial to the Saint Paul gear, you can also find gear to support Minneapolis, the Vikings and all things up north.
This year's hot item - St. Paul Knit Pom Hat ($25)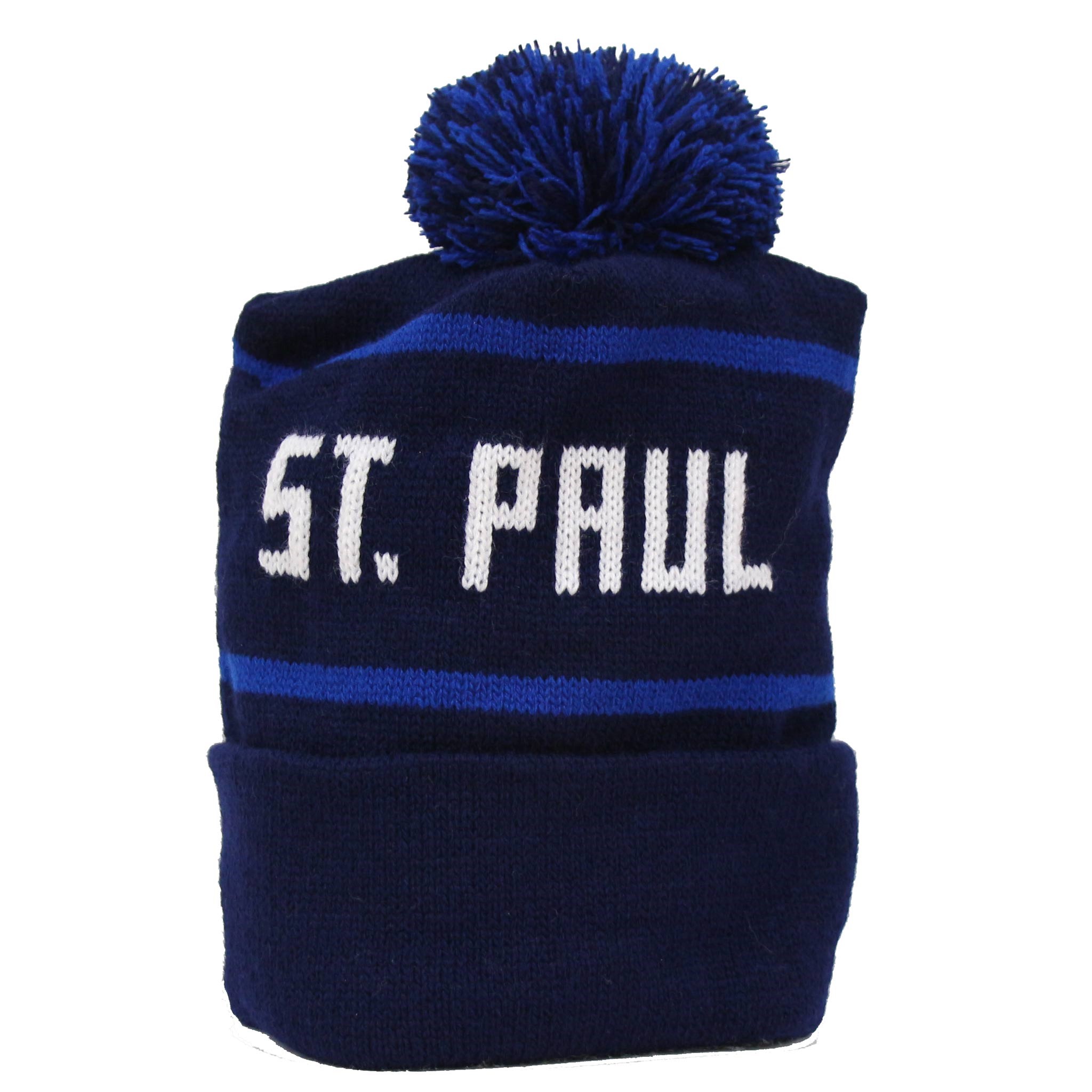 For a foodie: Golden Fig. Each week, food creator Laurie McCann Crowell blends spices, vinegars and sugars and sells them in her store, Golden Fig Fine Foods. With a gift from Golden Fig, you'll be giving your favorite foodie some of the freshest local flavor available.
For that special someone: Landmark Jewelers. Located in the historic Hamm Building, Landmark Jewelers is downtown Saint Paul's headquarters for fine jewelry.
This year's hot item - Officina Bernardi Bracelet and Earrings (Prices start at $95)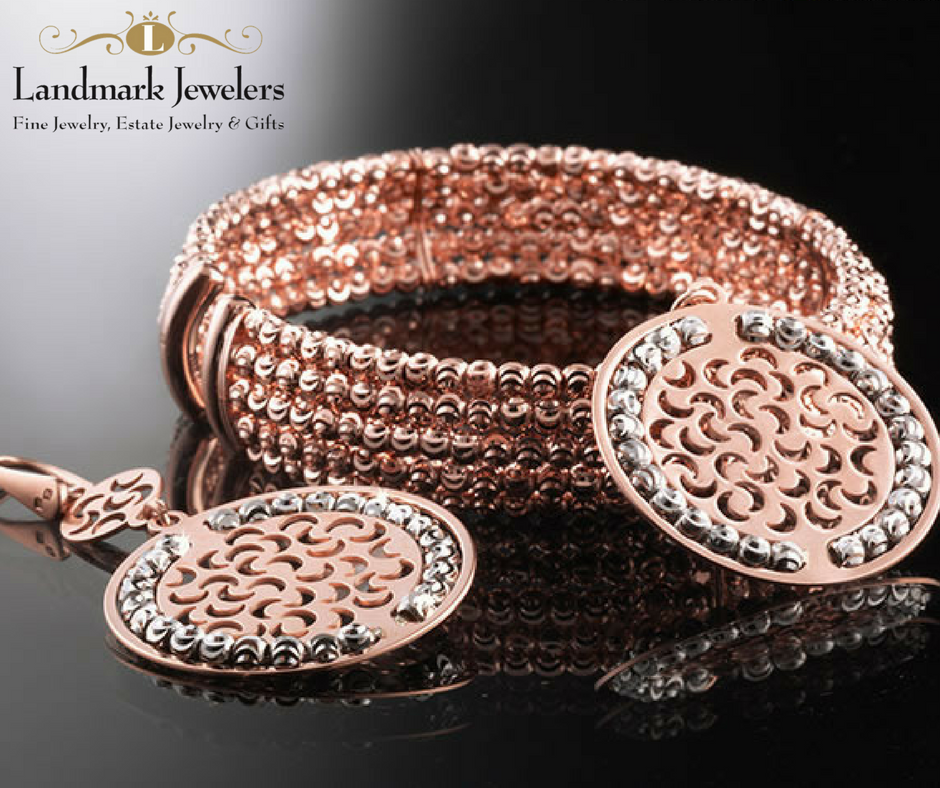 For a well-dressed guy: Heimie's Haberdashery. Since it opened in the historic Hamm's building more than 90 years ago, Heimie's Haberdashery is where to find the most elegant suits, shirts, shoes, hats, travel gear and more for men in Saint Paul--especially men who appreciate classic, traditional style.
For the gem in your life: Ehinger Schwarz 1876. Interchangeable fine jewelry for those who like a little versatility in their accessories.
This year's hot item - The "Crown" ($210-$760)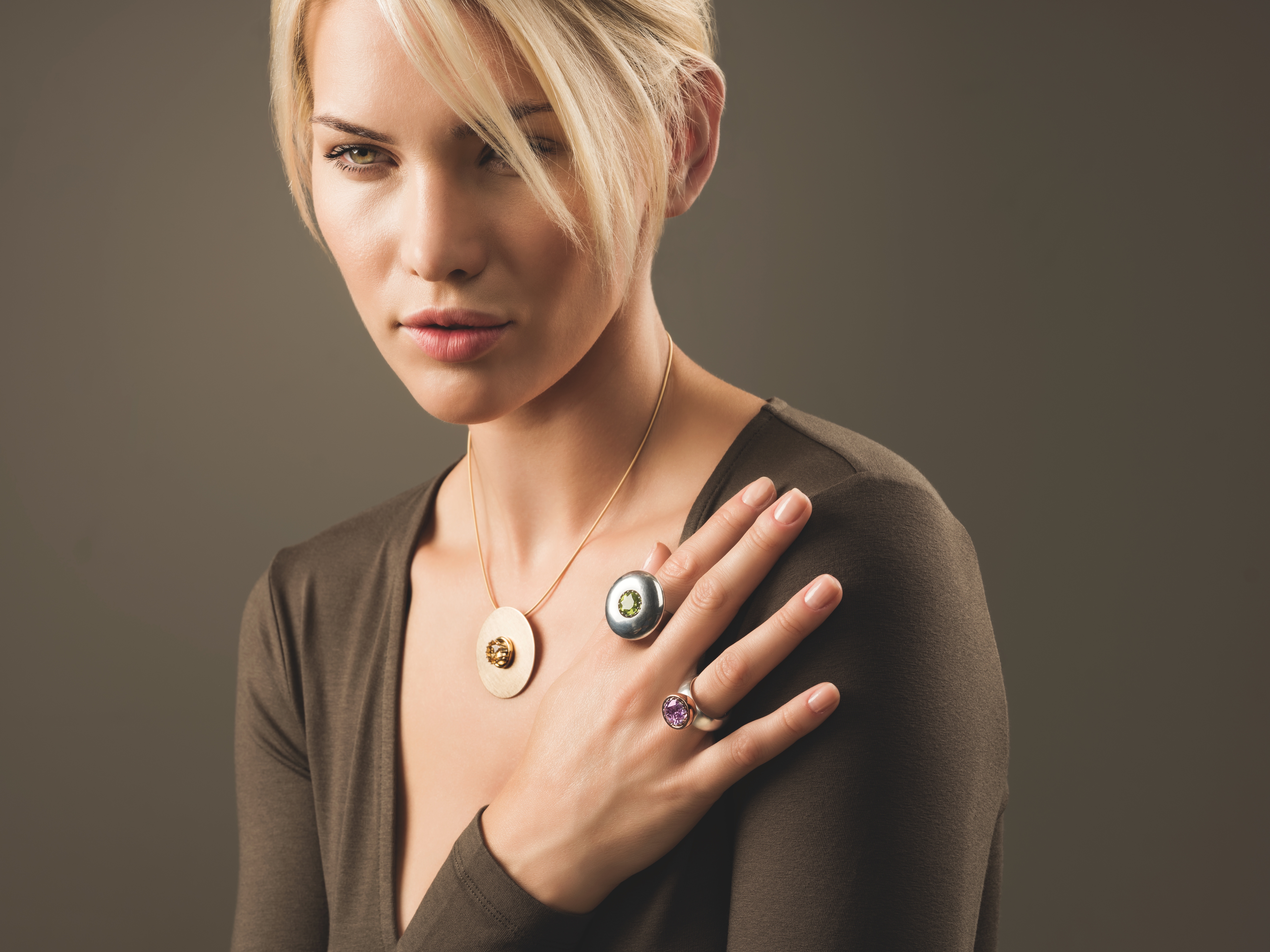 For a bookworm: Common Good Books. In Garrison Keillor's bookshop, you're sure to find a book that your favorite reader can't wait to get their hands on. (For a bonus gift, plan a day around our guide to Saint Paul's literary ties.)
For a beer drinker: The Beer Dabbler. For all things craft beer, The Beer Dabbler's online store has your back. While you might find a pair of socks, set of glassware or gallery of posters that showcase a love for beer, don't forget that tickets to the Beer Dabbler event are also a great gift.
This year's hot item - Michael Dawson's Mashmaker: A Citizen-Brewer's Guide to Making Great Beer at Home by Michael Dawson ($24.95)
For a sports fanatic: The Minnesota Wild. In the State of Hockey, a gift regarding the Wild is always appropriate. Whether you want to splurge on tickets or find something special in the Hockey Lodge, we're sure you'll find a winning gift.
For a world traveler: Anywhere Apparel. This Saint Paul-based company believes what you pack shouldn't limit your ability to experience the world—that's why they created revolutionarily versatile travel clothing that packs well, looks good and is equipped with useful features.
This year's hot item - The Antipodes Reversible Coat ($525)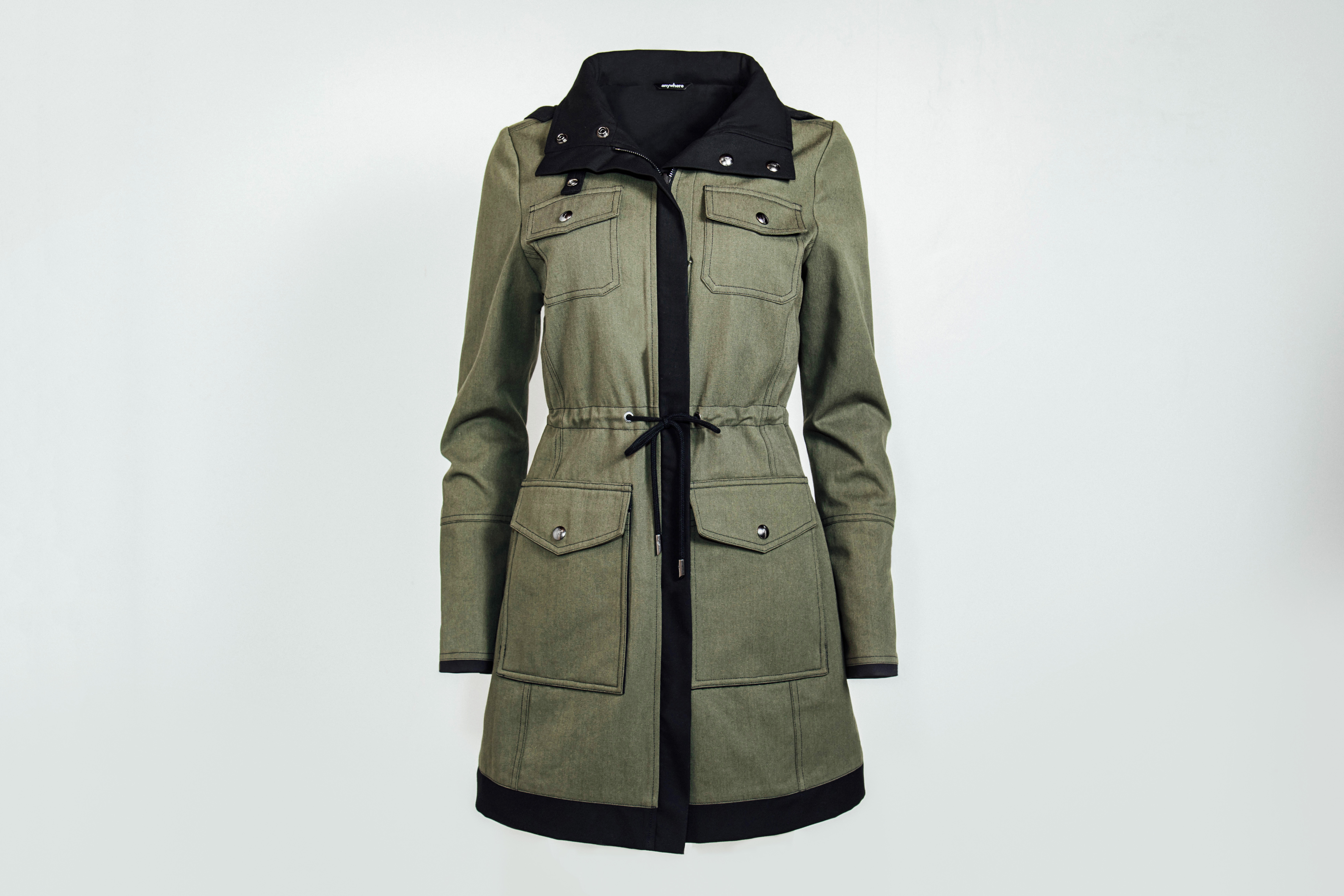 For an animal lover: Sonnen Pet Shop. This is also a great stop to find something special for your own pet! Sonnen's Pet Shop has been around since 1934, and it's known for its fantastic selection of fish.
For a sightseer: Padelford Riverboats. Give the gift of an experience on the river this holiday season. Padelford's cruises showcase the best Saint Paul sights via the Mississippi.
This year's hot item - Gift certificates (50% off) and family passes ($75)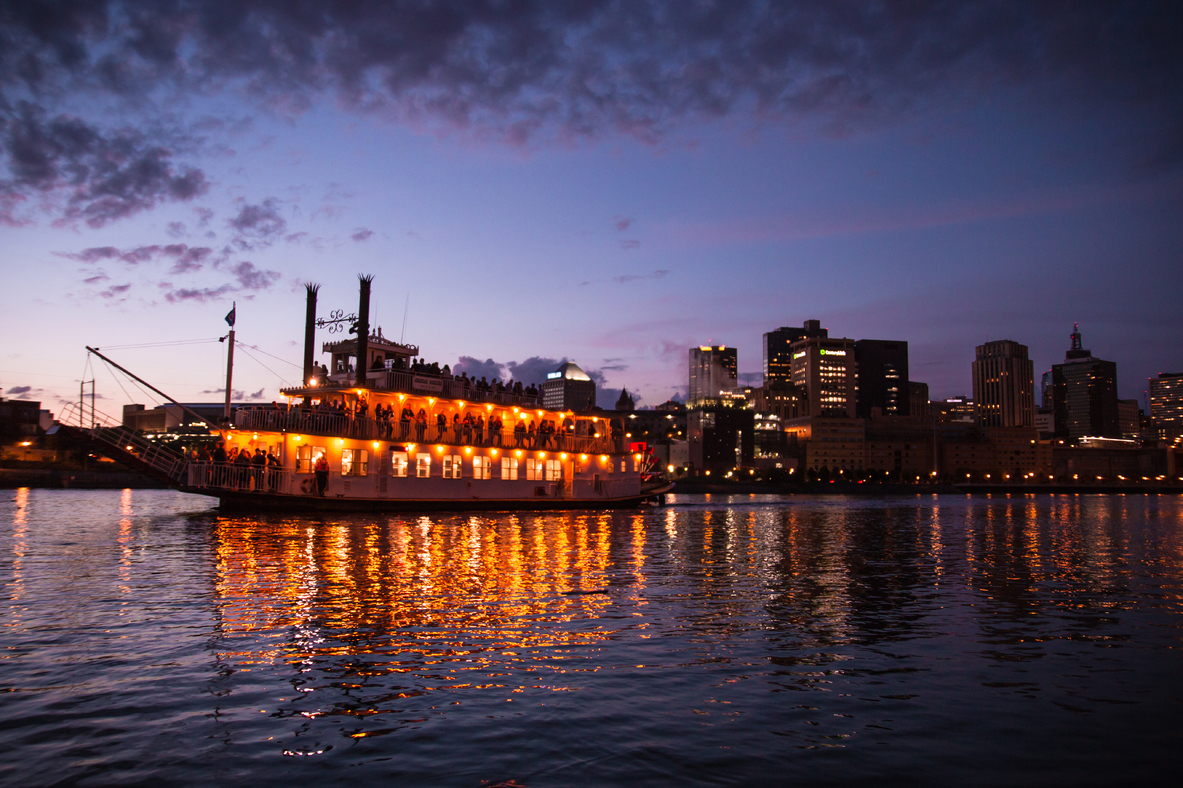 For the kiddos: Red Balloon Book Shop. Red Balloon on Grand is the Twin Cities' premier children's bookshop. The fun shop inspires children of all ages (and even adults) to never stop imagining.
This year's hot item - Bookshop in a Box, a hand-selected 1, 6 or 12-month subscription program ($22-$292)

For a fashionable friend: Scarborough Fair Shop. This women's boutique is stocked with the latest fashions by artisan designers in the cities, and the styles range from casual to romantic. If you're shopping for someone who has a unique look, this is a great place to check out.
For a treat to yourself: Stormsister Spatique. This online shop's lotions, potions and serums are all you need to relax your mind and body—not to mention a killer line of ethically sourced lipsticks.
This year's hot item - 3waybeauty Wicked Body Oil Candle ($33)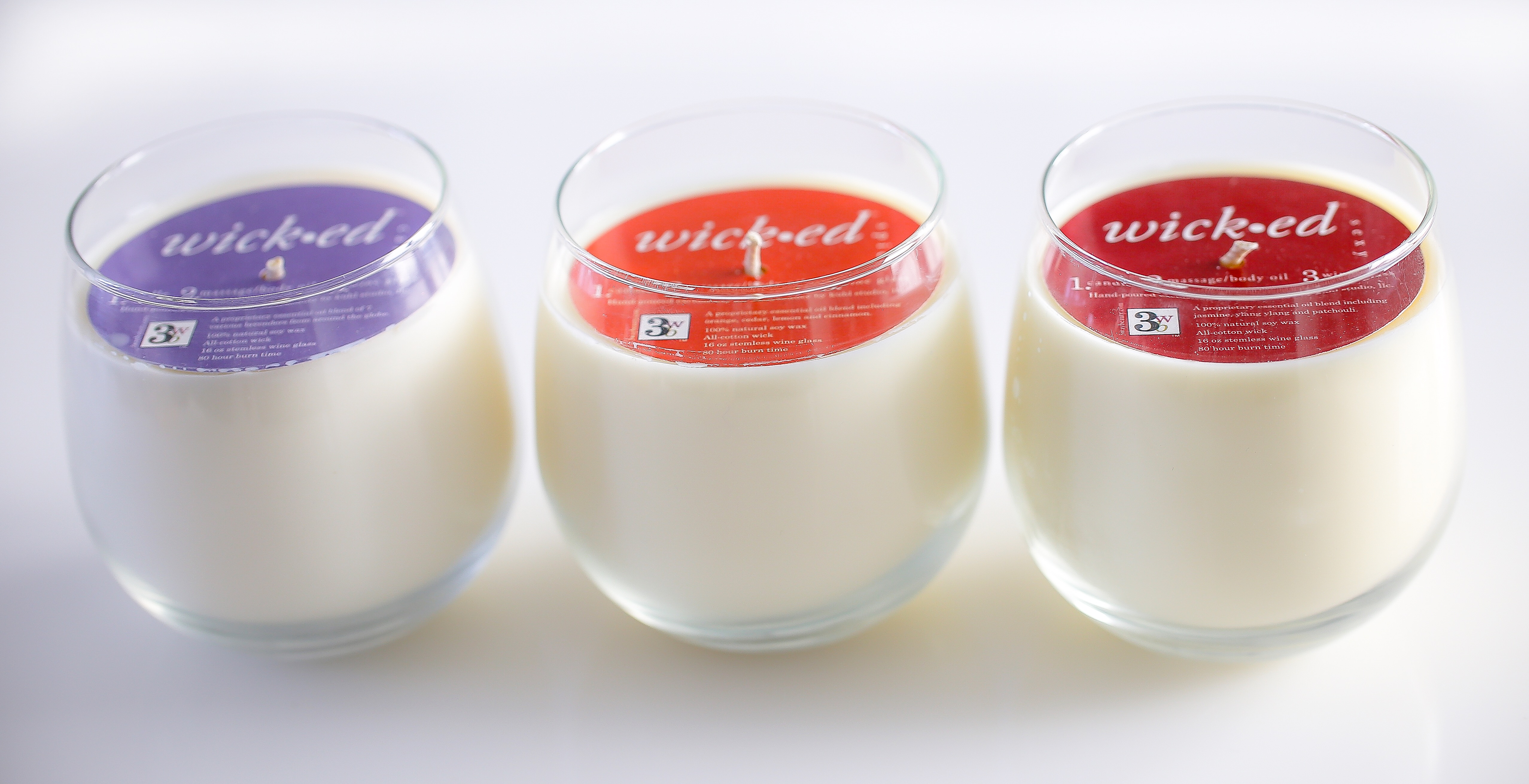 For the coffee table: Saint Paul Almanac. This literary-centered arts organization is dedicated to telling the many stories of our great city through publications, events and artistic projects.
This year's hot item - Saint Paul Almanac: On a Collected Path, Volume 11 ($19.95)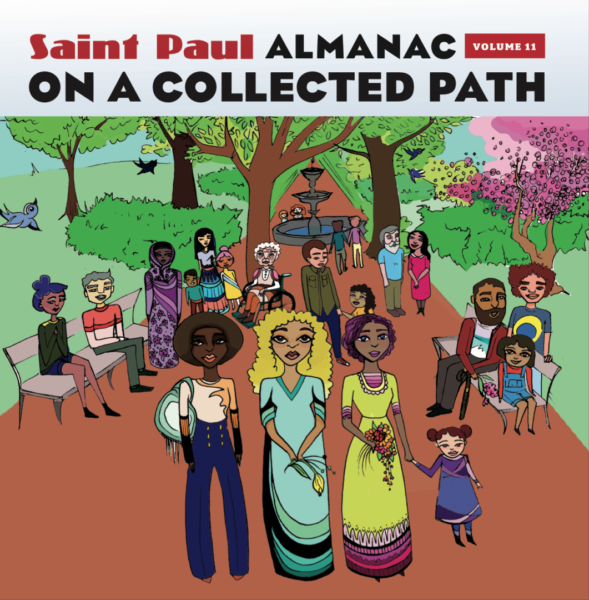 For everyone else: CorAzon. When you need art, jewelry, clothing, books, stationery and more and you want to support local business, you'll probably find most of what you need at CorAzon. The Cathedral Hill shop is a great place to explore for local gifts.
Best of luck finding a perfect gift—we'd love to hear which Saint Paul stores you'll visit! Let us know on Facebook, Twitter and Instagram using the hashtag #MYSAINTPAUL!