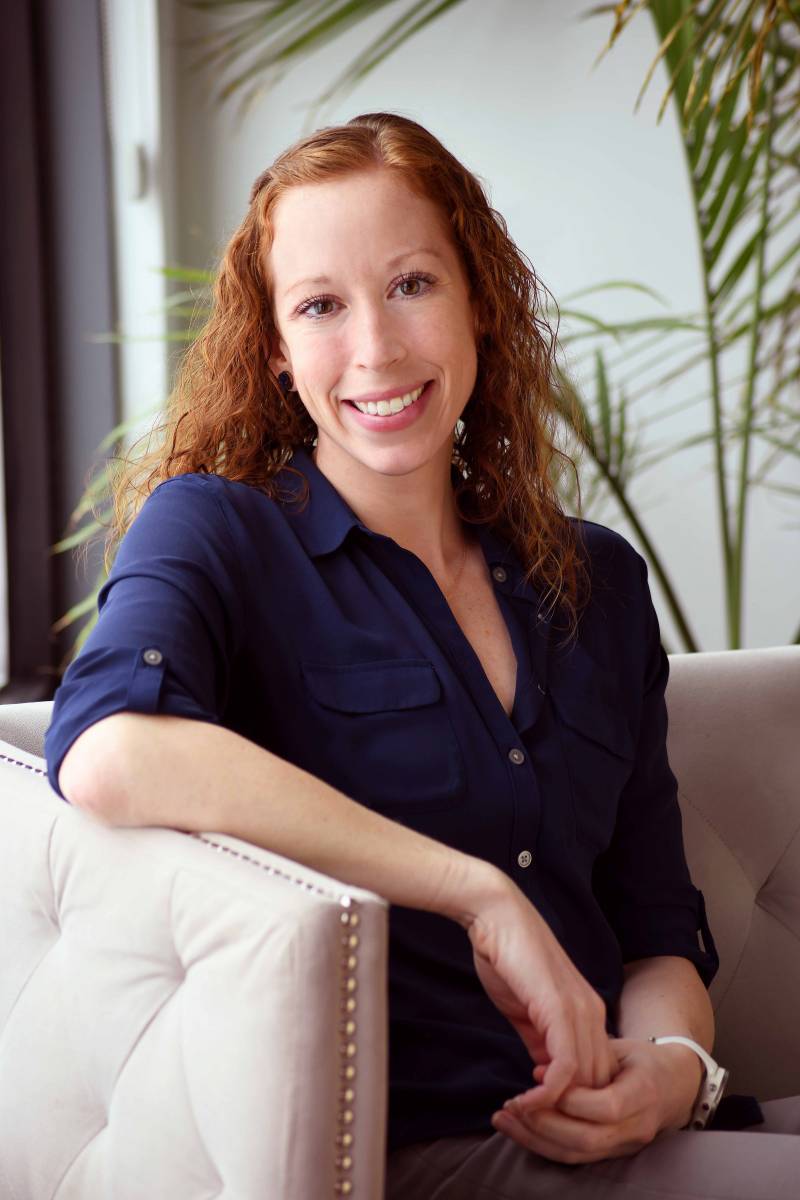 Visit Saint Paul Business Development Manager Bridget McCoy was forwarded a link earlier in the month for a survey from Emory University about a research study for COVID-19 at-home test kits.
McCoy completed the survey and was approved as a candidate for the study. Soon after, she received a test kit in the mail and was scheduled for a Zoom meeting appointment with an Emory med student. The student watched McCoy to see if the instructions provided in the kit were accurate and easy to understand.
The test kit contained three parts: throat swab, saliva collection and blood sample via finger prick.
"Let me tell you," McCoy said. "Want to do something awkward? Do a throat swab on Zoom."
McCoy's contribution is one small part in someday making at-home test kits available for the general public.
"If anything, I just wanted to help," McCoy said. "Knowing how infectious the virus is, if there is a way to get test kits in the hands of more people in a safe way, I'm all in for helping figure out what that safe way is and how it works."
Thank you, Bridget, we couldn't be more proud of your commitment to this research.