MY ITINERARY (

0

)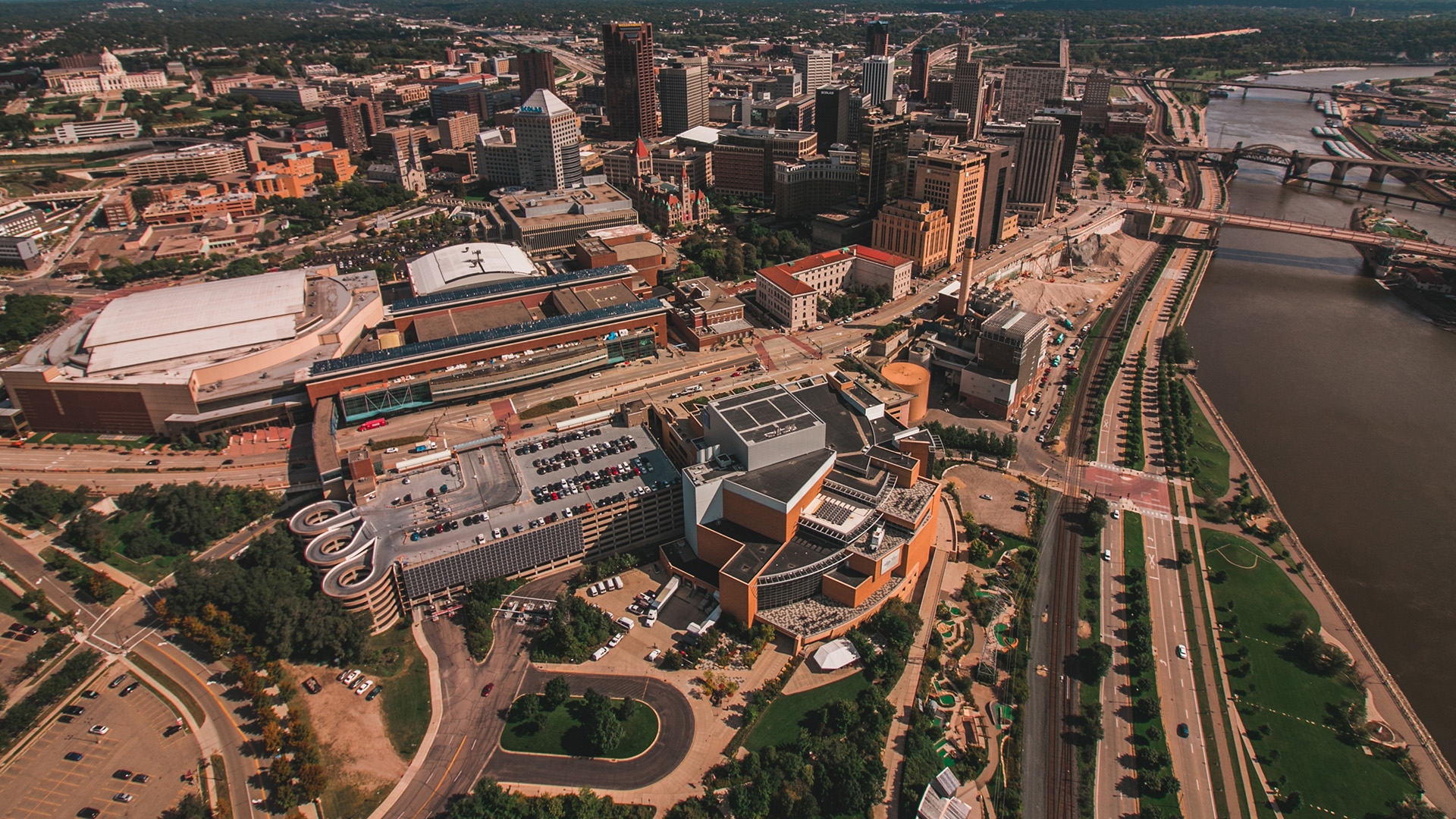 Downtown Saint Paul
Summer Digital Marketing Intern
The Summer Digital Marketing Intern at Visit Saint Paul will use her/his skills to assist with, but not limited to, website, designing and updating marketing pieces for web, print, email and social.
Visit Saint Paul is a recognized leader in destination marketing and a driving force in the economic development of Saint Paul. The mission of Visit Saint Paul is to market the greater Saint Paul area to out-of-town convention & leisure visitors, advocate for visitor needs and link the community with visitors. Visit Saint Paul functions as a private, non-profit membership based organization.
Title: Summer Digital Marketing Intern
Reports to: Marketing & Media Relations Manager
Status: Paid temporary position
Job Summary: The Summer Digital Marketing Intern at Visit Saint Paul will use her/his skills to assist with, but not limited to, website, designing and updating marketing pieces for web, print, email and social. Along with these efforts, this position will utilize creativity to inspire travel to Saint Paul through our booth at the Minnesota State Fair. In addition, the position will also help with other various marketing efforts as needed by the marketing department.
JOB DUTIES & RESPONSIBILITIES
Assist in developing creative content for visitsaintpaul.com and social media platforms.
Assist in the maintenance of the digital asset management system.
Design and update digital files within Visit Saint Paul brand standards.
Assist in editing member listings on the VisitSaintPaul.com website.
Perform other marketing functions as needed.
Based on skills or interest, job duties may also include capturing Saint Paul through video and photography, assisting with video editing, print production and photo retouching.
REQUIREMENTS/EXPERIENCE:
Current junior/senior level college student or recent college graduate.
Knowledge of the city of Saint Paul and some of its attractions, restaurants, etc.
Self-motivated, able to take direction, deadline oriented.
Ability to work in a team environment.
Ability to work under tight deadlines.
Ability to write creatively while remaining succinct and grammatically correct.
Proficient in Microsoft Office Suite and in Adobe CC, especially Photoshop and preferably Premiere Pro and Illustrator.
Ability to work nights/weekends when needed.
PREFERRED
Pursuing a degree in marketing, graphic design, hospitality or tourism.
Experience in producing and editing videos, or desire to learn.
Experience with a CRM and CMS
Email design
Outgoing personality
COMPENSATION/HOURS: Paid - $10­/hr. 20hrs/week average - MUST BE ABLE TO WORK AT PROMOTIONAL AREA FOR 65 HOURS OVER 12 DAYS OF STATE FAIR AUGUST 22-SEPTEMBER 2, 2019
INTERNSHIP DATES: May – September (flexible dependent on your schedule)
BENEFITS: Flexible scheduling. Fun environment. Free Parking ($10/day value). This position gets to do a lot of fun stuff: attend events, try out local restaurants, and explore Saint Paul (after all, that's our job)! You'll build your portfolio and try out some new design methods in the process.
WORKING CONDITIONS: General office environment/outdoor/community events.
NOTE: Job Descriptions are not exhaustive lists of all skills, responsibilities, or efforts associated with a job. They reflect principal job elements essential for performing the job and evaluating performance. Reasonable accommodations may be made to enable individuals with disabilities to perform the essential functions of the position. Hiring is subject to background check.
This document does not create an employment contract, implied or otherwise, other than as "at will" relationship. VSP employees are at-will employees and VSP reserves the right to modify the terms and conditions of employment at its discretion.
Visit Saint Paul is a non-profit equal opportunity, affirmative action employer, our commitment to diversity and inclusion is fundamental in providing excellent service to visitors and the community.
This position is open to anyone who meets position requirements. Visit Saint Paul strongly encourages veterans, women, persons of color and members of the LGBTQ community to apply.
TO APPLY: Please email your resume and portfolio (if applicable) with subject line "I'm your Intern" along with 5 reasons why you're the right person for this position to ncusick@visitsaintpaul.com. Deadline to apply is Wednesday, May 1.
You May Also Like
Contact Us