MY ITINERARY (

0

)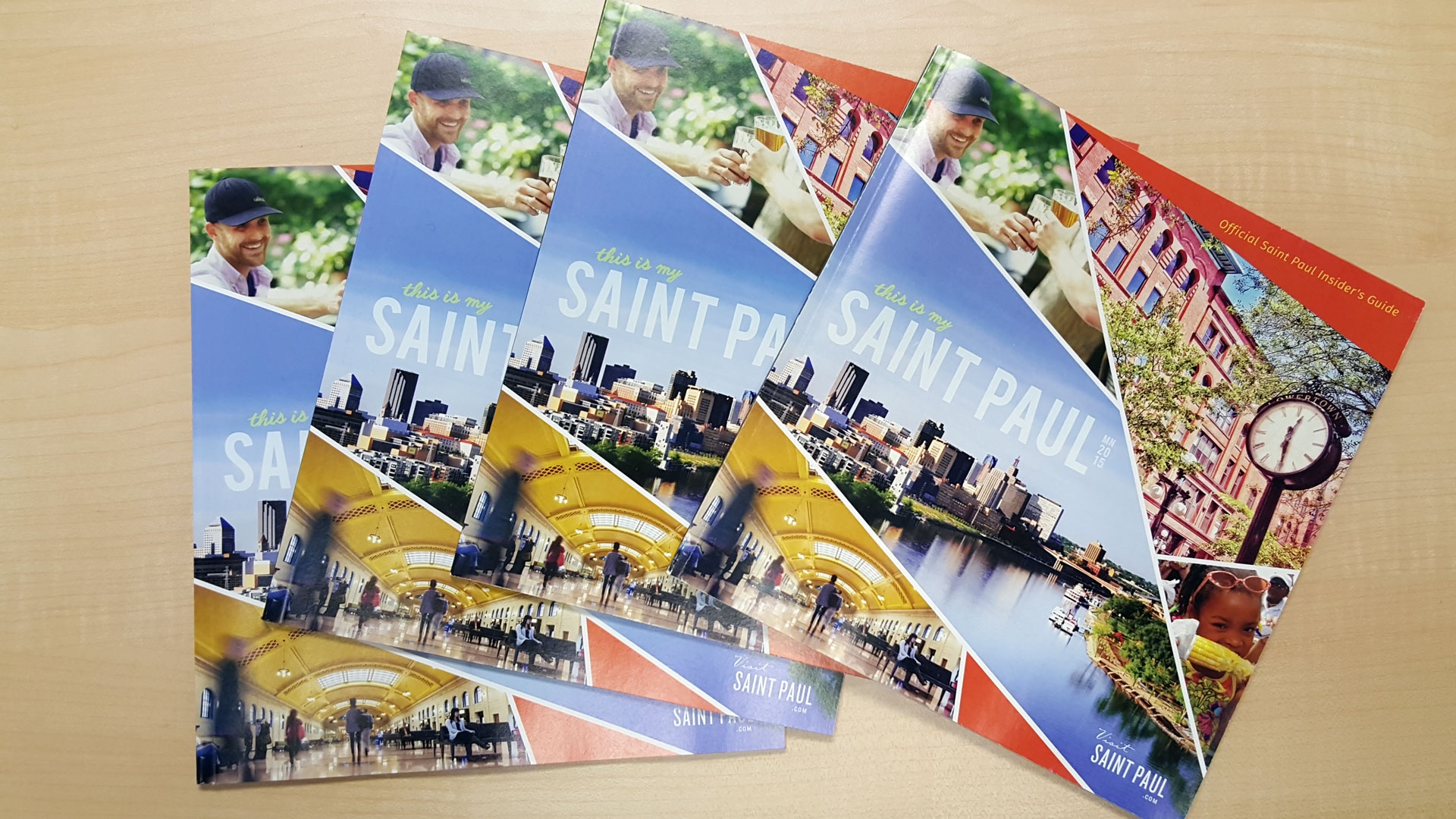 Saint Paul Insider's Guide
Insider's Guide & Newsletter
Woo hoo! You're just one step away from getting the OFFICIAL INSIDER'S GUIDE for Saint Paul, Minnesota—the city with an intriguing gangster past, dedicated to preserving history, full of pretty cool attractions and a love for craft beer—for free.

Simply fill out the form on this page to have your 2015 visitor guide mailed to you as soon as possible — and don't forget to sign up for the INSIDER'S NEWSLETTER. You may also view the digital guide here.

If you are having any troubles filling out the form you can either write to us at info@visitsaintpaul.com or call 800.627.6101. Please include your name and a mailing address you would like us to send the visitors guide.