MY ITINERARY (

0

)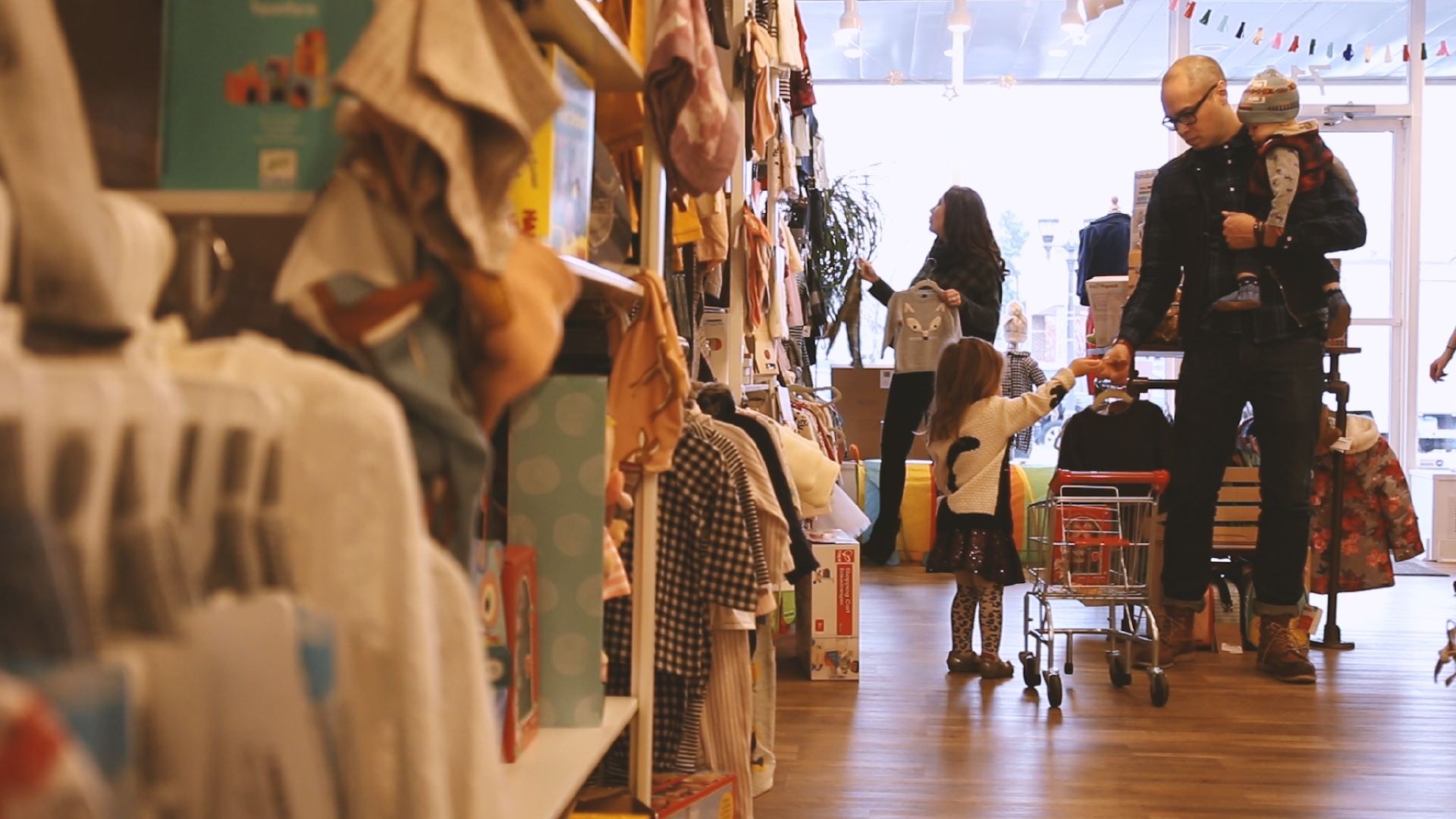 #ShopSaintPaul
Retail Insiders
If you've ever wondered where the locals shop, now you know!
The Retail Insiders series puts you in the shoes of locals as they showcase some of their Saint Paul favorites. Watch where they go, note their choices and create your own itinerary for a trip through unique boutiques, stores, coffee shops and more. And out-of-state visitors remember, there's never sales tax on shoes or clothing in the great state of Minnesota.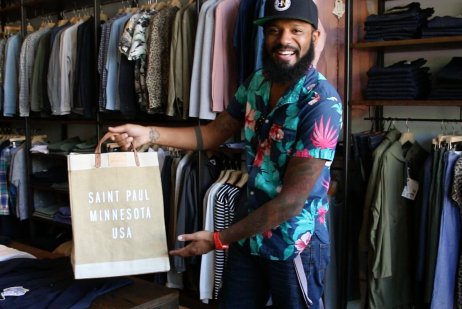 How do you shop in Saint Paul? Handsome Hog's Justin Sutherland shows us how he does it.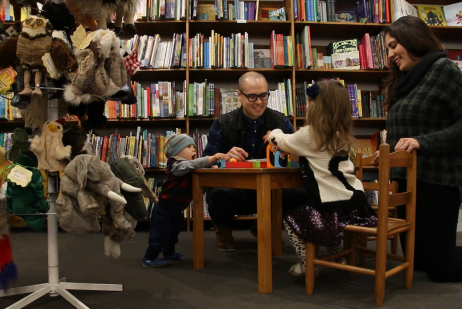 In this edition of Shop Saint Paul, Tom and Lora Horgen dish on their favorite family-friendly spots.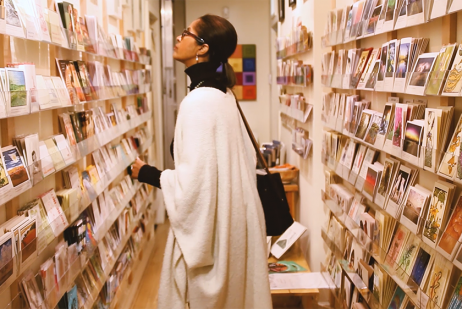 Deep roots in the Saint Paul art scene and a keen eye for craftsmanship keeps Robyne Robinson coming back to Shop Saint Paul.
Related Blog Posts