MY ITINERARY (

0

)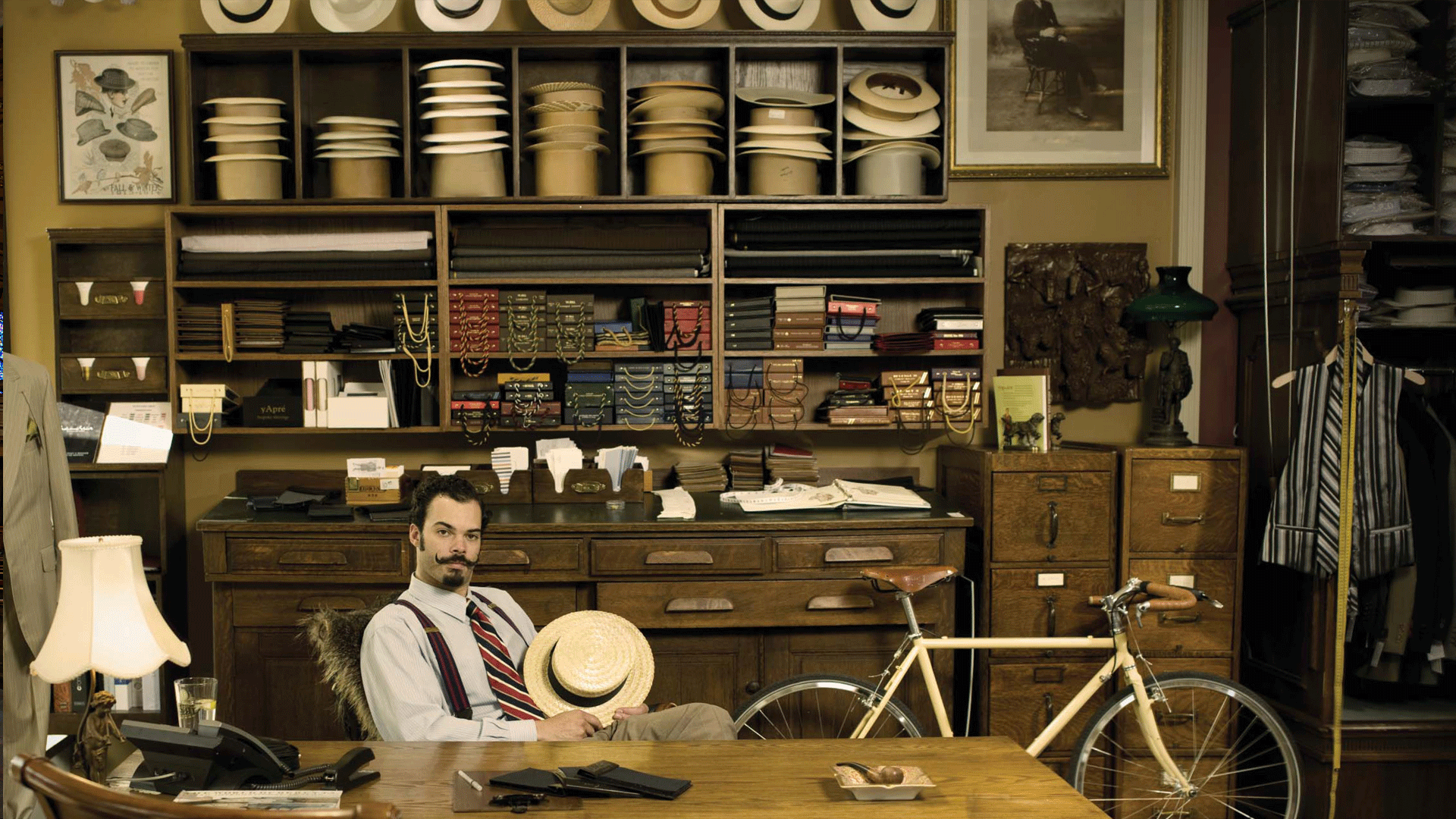 Heimie's Haberdashery
Shop in Saint Paul
Relax in Saint Paul's charming shopping districts, where one-of-a-kind finds go hand in hand with delicious food and serene, historic places.
From eclectic and cozy to modern and expansive, you'll find a mix of options here.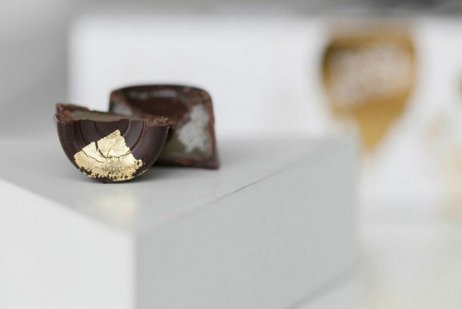 Discover locally loved brands that are made in the capital city.
The Insider Blog connects you hand in hand with Saint Paul, including our divinely distinct shopping scene. Check out the most recent posts on shopping.
Plan Your Stay
If you're looking to connect with your conference attendees on a more personal level, Saint Paul is the perfect meeting destination
Related Video
You May Also Like