MY ITINERARY (

0

)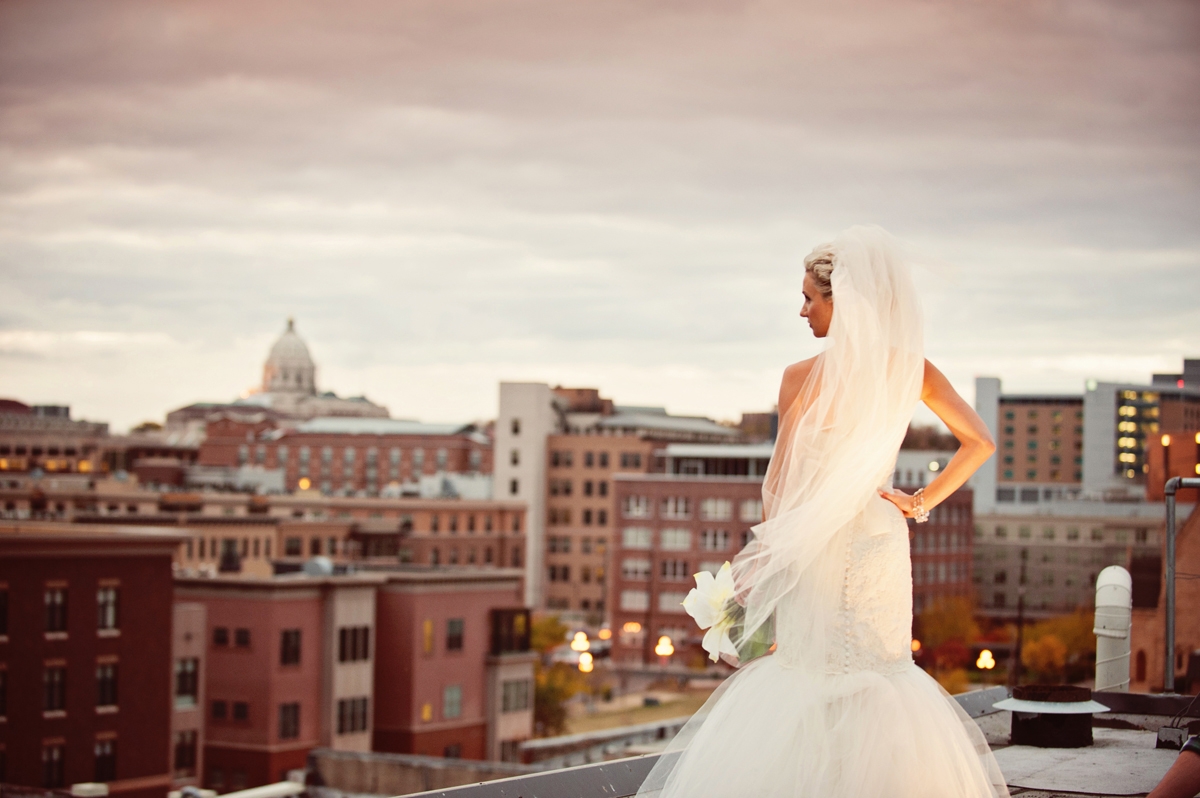 Capitol Views
Say "I Do!" in Saint Paul
From historic mansions & lush green parks, to sleek, modern ballrooms - Saint Paul is home to venues that can fit every wedding.
Whether you are newly engaged, or have already booked your venue and are looking for the best vendors around, I Do Saint Paul and it's services can help as you plan out your dream wedding.
Your wedding day is meant to be one of the most memorable days in your life. However, in order to get to that day, every newly engaged couple gets to go through the stress and anxiety of planning every detail - both large and small - in order to make their wedding day dreams become reality.
What if wedding planning didn't have to be so stressful?
I Do Saint Paul is here to ensure that the planning process runs smoothly, and possibly even fun! Allison, our in-house wedding expert, serves couples from Saint Paul and around the Twin Cities, providing engaged couples like you with the industry experts in Saint Paul.
And...she does it for free.
How it Works:
You fill out the wedding form.

Allison Ryan, Wedding Expert for Visit Saint Paul, receives notice of your event details and puts your information into a custom lead. She'll connect with you shortly after.

Based on the information you request on the form, she sends the lead to hotels, venues and vendors. Who will then compete for your business.

Hotels and venues contact you directly with an offer for room block rates and availability, reception spaces and more.

Allison will follow up with you to let learn which hotel(s) you selected.
Contact Us

At A Glance

Secure Hotel Blocks

Ceremony Sites

Reception Sites

Rehearsal Dinner Venues

Guest Transportation

Gift Bag Inserts

To receive more information click here.

SocialStream